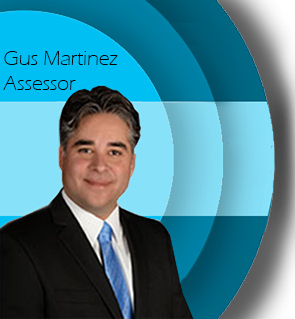 The goal of the Assessor's Office is to provide excellent customer service. We work closely with property owners to ensure our records are accurate and property owners receive all pertinent data in a timely manner.
Customer service is our priority. We strive to ensure everyone leaves our office knowing they were taken care of professionally and their concerns have been met.
Below are some great letters, comments, emails, and chat comments on staff in our office.
---
---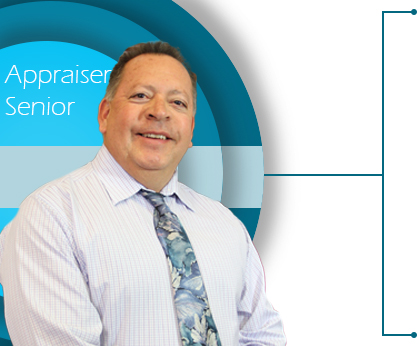 "Dear Mr Gallegos,
Thank you very much. This resolves the issue very well.I want to say how very pleased I have been by the professional and very courteous customer service oriented approach and service by you and the whole department of the County Assessor. All my interactions have been very positive.
Congratulations to you and the whole department. It should be a role model for other cities.
Best regards,
-Marc"
---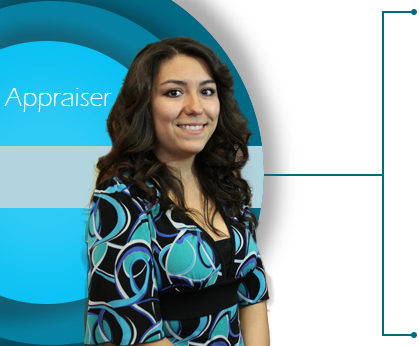 Via Chat with Brittney using new Chat Feature

"If I could rate this chat higher than "good" I would. Kudos to the Assessor for coming up with this new level of service. I may have spent hours searching for the information, but was politely interrupted by Brittney asking how she could help. I greatly appreciate the SFC Assessor's efforts and excellent Customer Support!"
-Rich"
---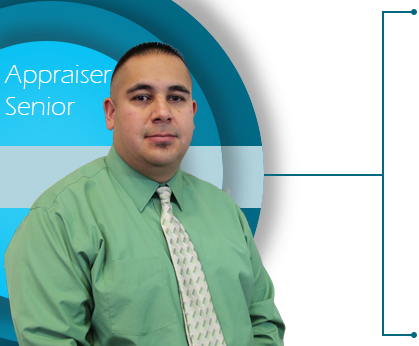 Yesterday, June 9th I had a protest hearing with your Senior Appraiser Mr. Eric Clokey. I am very impressed with Mr. Clokey's expertise in local real estate values His professionalism and attention to detail, together with Mr. Clokey's determination to proceed carefully within the perimeters and rules set by your department. Though I did not succeed in having the value of my residential structure raised back to its previous 7-year's level, after listening to Mr. Clokey & being "won over" by his courtesy to me, I withdrew my protest (for the time being) I have lived here in Santa Fe for 25 years, and hope that we are able to hire more people of Mr. Clokeys' unusually high caliber. It's like finally seeing "Light at the end of a tunnel." - Ean
---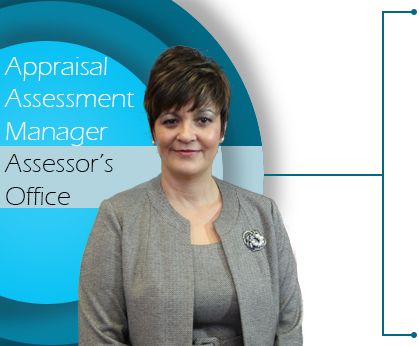 Feedback Via Mail Regarding Visit

Mr. Martinez, I recently had the pleasure of talking with one of your associates, Gloria, unfortunately I don't know her last name, I had an issue, I needed to know the value on my property in Santa Fe, back in 1979. I know this would provide a challenge, was not sure I would get the information but I did. Gloria researched it for me, even though it included a trip to the basement for something called a property card, who knows, Gloria came through for me. Gloria is efficient, pleasant, capable, effective and resourceful. If there is a meritorious award or a recognition plaque, I nominate Gloria to receive it. She is a great public Employee.

- Anonymous
---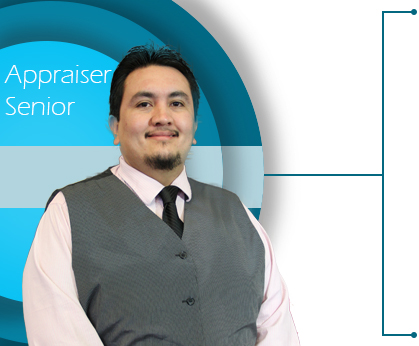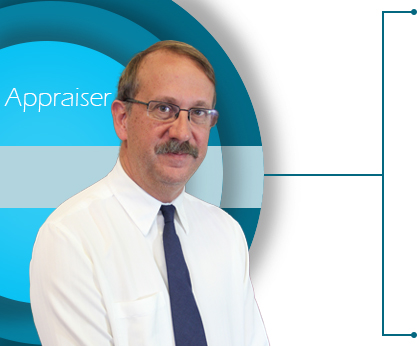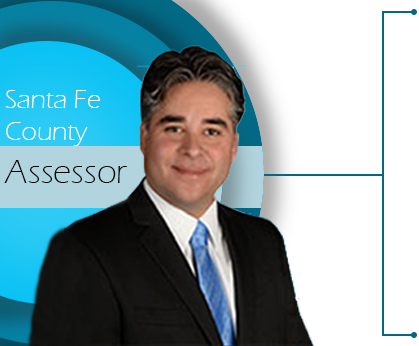 Via card via USPS,
Gus, Herbert, and Tommy,
Thank you for your openess & willingness to work with us on our property taxes in La Cueva. We really appreciate it.
With respect,
Amadea & Gordon
---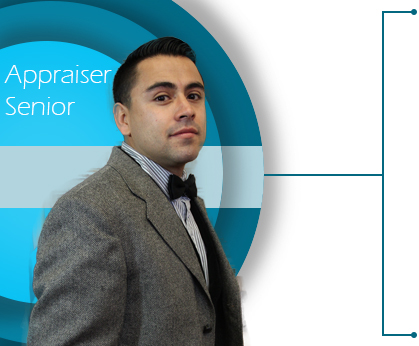 Feedback from Office visit
Though i wasn't able to bring my property value down to where I think it needs to be, speaking with Isaiah has always been a pleasure. He knows what he's talking about and what he's doing. We need more people in goverment to be like him.
-Anonymous
---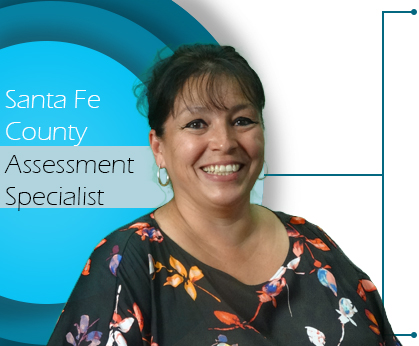 Feedback Via Email Regarding Chat

I contacted Margaret through the online chat tool. It seemed that she was quite busy handling things herself or with little support. However, she and I were able to discuss my concerns, after which she requested an e-mail with my deed. I sent it to her and she said she would call back after she did some research. She did call back as promised, but I was out of my office. I got back online, was able to engage her again, and she explained the situation to me and assured me that it would be handled today.
I want to be sure you know that I appreciate Margaret's response under pressure, follow-through, politeness, and attention to my concerns. Because of her, I will soon have my issue resolved in a pleasant manner.
Regards,
Jose
---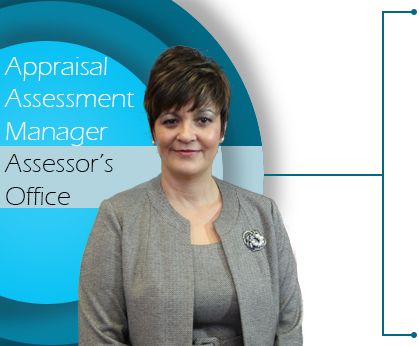 Feedback Via Mail Regarding Visit

Dear Ms. Vigil, Thank you so much for your tremendous help in identifying new construction availabilites. Nancy & I are weighing out the pros and cons of relocation from our current home here in San Antonio TX, to Santa Fe, N.M. We have always been fond of Santa Fe, and we always wanted to relocate to Santa Fe. Now it's "homework" time and research to finalize our decision. You are a professional and and a major asset to Santa Fe County!!!
Thank you very much for your help.

Ben and Nancy
---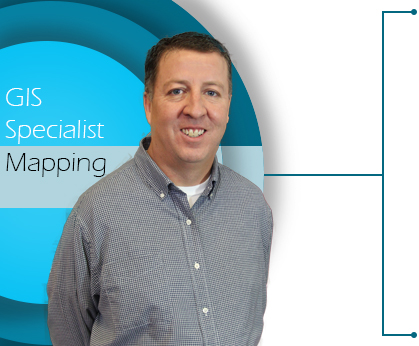 Feedback Regarding Visit
Earlier this year our community discovered that the majority of our 205+ acres of Open Space had never been recorded in the assessor's office as belonging to the Aldea Homeowners' Association. While the deeds were properly correctly recorded in the SF County Clerk's office, the more than 50+ parcels were still recorded in the assessor's database as being owned by the developer and/or builders who bought building sites adjacent to our open areas.

For several months Mr. Phil Pacheco, GIS specialist/Mapping Supervisor, in your office worked patiently with me to rectify the past oversight. In spite of the large number of tracts that needed changed and the additional "help"/hindrance from one of our residents Phil worked patiently to bring the situation to a successful conclusion. Today, we believe that all of the tracts now reflect the correct owner.
I wanted to commend him for his patience, expertise and professionalism throughout this process. He is a credit to his profession and provides a most positive image for your office.

Thank you,
Linda
---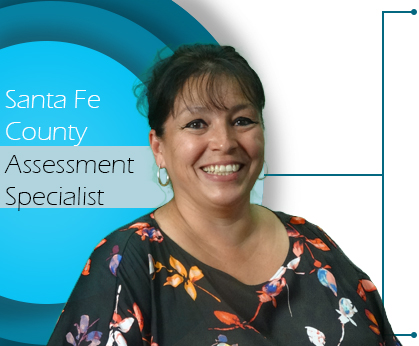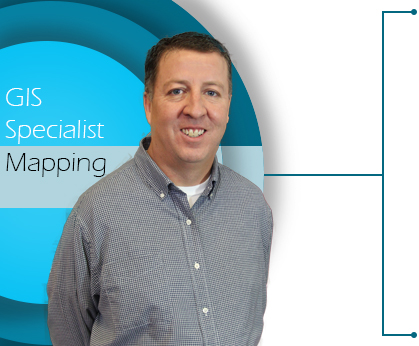 Via Email
Mr. Martinez
Good Morning Mr. Martinez, A few weeks ago, I was trying to figure out a land split I thought had been taken care of a couple of years ago… I went to the assessor's office trying to find out where I should start to figure out this complicated mess I had created. Although I don't have the names of everyone who provided assistance, there were 3 that definitely stood out… Margaret at the front desk immediately acknowledged my presence and was friendly; a real breath of fresh air, she did all she could to point me in the right direction; Phil Pacheco – What can I say, he was also really cool, He completed his portion of the land split process really quickly, and once the split was completed and mapped, he and sent me copies of everything I requested… I felt the treatment I received was exceptional and I just wanted to say thanks to these members of your staff….
-Anonymous
---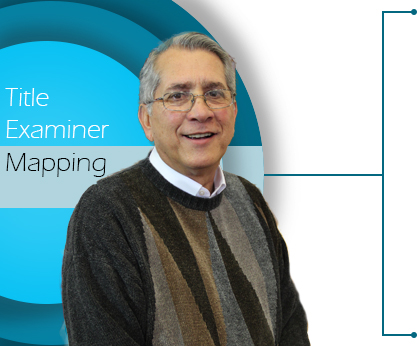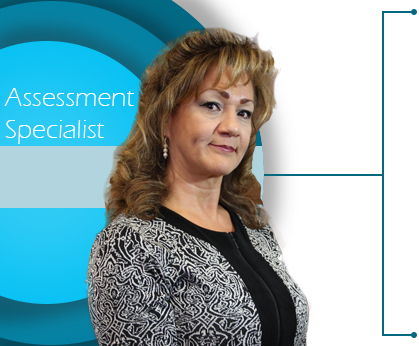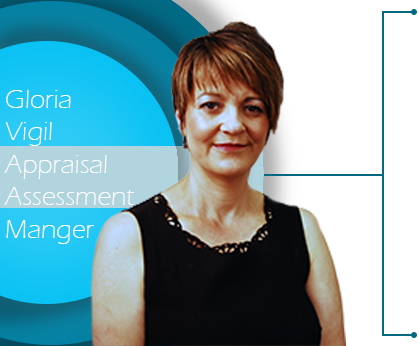 Dear Mr. Garcia, Thank you ever so much for all your help today. As per our agreement I am attaching a copy of the signed lease which Barrios Unidos will file with the county as soon as possible. Please also thank Ms. Gloria (whose last name I did not get), for all the valuable information help provided me, and answering my questions about connecting the broken sewage line. I have followed the advise and secured permission form the owners of record (the Santa Fe Presbytery via Ms. Sharon Yates the Administrator/Stated Clerk), so that we, as tenets may use the water and present waste disposal system as is until such time as the property actually is deed to Barrios United when all systems must be upgraded. Their help was invaluable in explaining that Barrios Unidos need not contact the Environmental people until the property actually changed hands. I look forward to continuing my collaboration with your department to plat the property, and we will providing whatever information you may need from us in the future. Lastly, please thank Ms. Marcie Villapando who was so helpful in securing the name of our county representative for the Chimayo area (Mr. Henry Roybal, vice chair of the Board of County Commissioners) with whom we will be meeting soon. I would very much like to commend you all to the Country Assessor for all your great help and the speed with which you researched and answered my many, many questions. You were all great! Sincerely, Azul .
---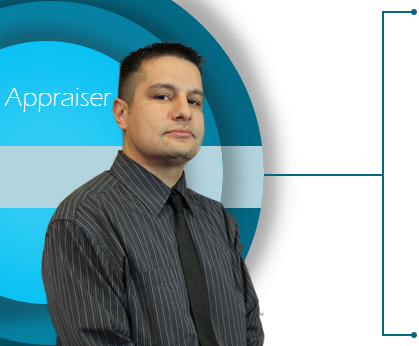 I would like to extend to you and your boss Mr. Martinez and to the board how much of a pleasure it's been working with you, you have showed extreme professionalism and I like to compliment mr. Martinez on his staff and you could see the difference and how professional and how they treat and handle the public. At this time I would like to go ahead and accept the reassessed offer of $195,910. Thank you again. Larry