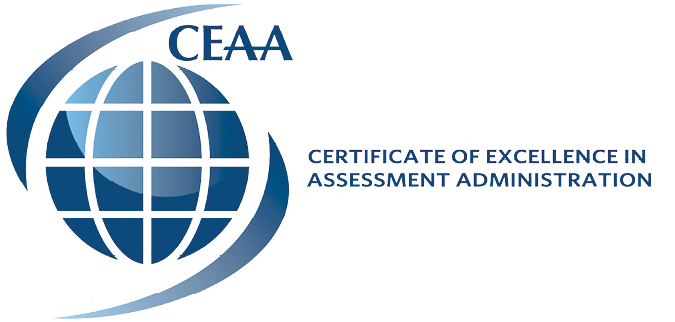 The Data Entry Appraisal Management Department of the Assessor's Office is responsible for the majority of the office's data entry along with determining the valuation for Personal Property and Agricultural Properties. This division receives all inquiries from internal and external entities and maintains the data in both office programs.
Our responsibilities and duties include:
Updating ownership and mailing address records
Entry and removal of the following exemptions: Head of Family, Veterans/Disabled Veterans, Valuation Freeze applications and Affordable Housing
Entering sales information to assist our office C.A.M.A. Specialist in collecting data to assist our Residential and Commercial appraisers in determining a fair market value.
Updating Manufactured Home records through the Motor Vehicle Division's Tapestry Report, tax releases and discoveries. There are currently 7,378 Manufactured Home parcels in Santa Fe County
Creating new Manufactured Home accounts.
Converting Manufactured Homes to Real Property
Receiving annual Business Personal Property Renditions and entering the reported assets into our Ascend program to generate a Personal Property Notice of Value. There are 3,159 active Business Personal Property parcel accounts.
Receiving and reviewing applications for a Special Method of Value on properties utilized for agricultural purposes.
Enter approved agricultural applications into our office's Ascend and ProVal programs, value is determined by field reviews and the guidelines set by the statutes and regulations of the State of New Mexico.
Maintaining all Livestock parcels base on submitted Declarations or Disposals. There are currently 544 Livestock Parcels.
Receiving and completing all Title Research Requests from internal and external entities.
Reviewing protested values on Personal Property, Manufactured Home, Livestock and Agricultural parcels.
Entering value modifications that were a result in a final determination of valuation through protest or 3% violations.
County Assessor Isaiah Romero values your feedback. Please consider sharing with him your experiences with the Real Estate Appraisal Division.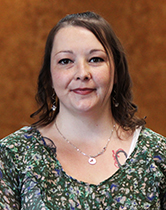 Melinda Medlin
Appraiser
(505) 986-6300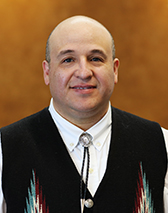 Joe Martinez
Appraiser
(505) 986-6352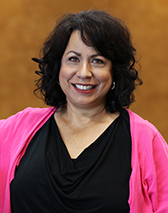 Donna Delgado
Title Examiner
(505) 986-6366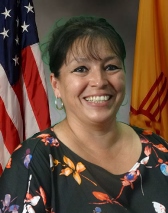 Margaret Barela
Assessment Specialist II
(505) 992-6743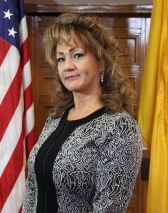 Marcie Vialpando
Assessment Specialist II
(505) 986-6306