Community Centers For Rent
Santa Fe County is Excited to announce Thursday June 24, 2021 is the official Community Center Re-opening date for rental of facilities.
Santa Fe County Needs Volunteer Community Members for Multiple Community Center Trustee(s)
---

Mission Statement
Community Centers that are owned or leased to the County of Santa Fe are for the use of County residents and are to be used primarily for public purposes which benefit the community. Priority for using the Centers is given to public events and activities open and geared toward the community at large. Centers can not be used for any business, profit making endeavors or political events. The Centers are managed by the Community Operations Division of the Community Services Department.
Documents & Information
Resolution: 2013-61 - Resolution Establishing Community Center Trustees
Establishing Community Center Trustees, And Repealing And Replacing Policies For County Owned Or Leased Community Centers»
Santa Fe County Facility Use Application
Contact Us
If you have questions please contact Gina Montoya at (505) 992-9876 or at [bot protected email address] or Anna War at (505) 992-9838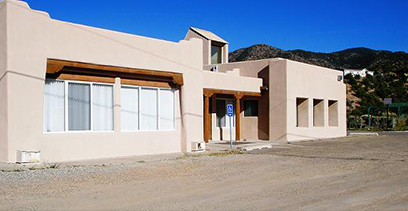 Rio en Medio/ Chupadero Community Center
1 El Alto
Chupadero, NM 87506
Phone: (505) 988-3053

Gina Montoya
505-992-9876
[bot protected email address]
Anna War
505-992-9838
[bot protected email address]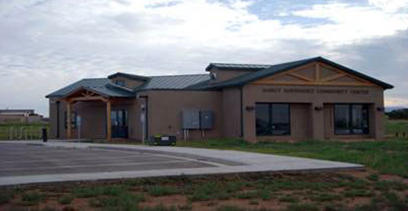 The Nancy Rodriguez Community Center (Unavailable for Rental until August 2021)
1 Prairie Dog Loop
Santa Fe, NM 87507


Gina Montoya
505-992-9876
[bot protected email address]
Anna War
505-992-9838
[bot protected email address]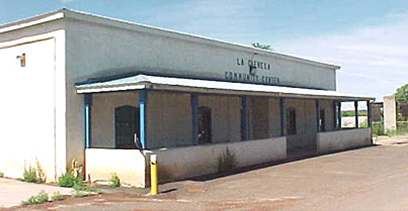 La Cienega Community Center
136 Camino San Jose (CR 50-A), La Cienega NM
La Cienega, NM
Gina Montoya
505-992-9876
[bot protected email address]
Anna War
505-992-9838
[bot protected email address]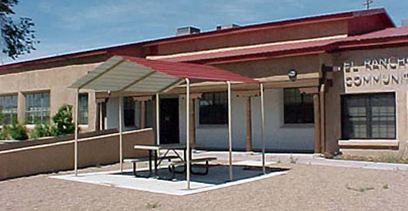 El Rancho Community Center
394 County Road 84
El Rancho, NM Phone: (505) 455-2195

Danny Roybal
505-310-1581
[bot protected email address]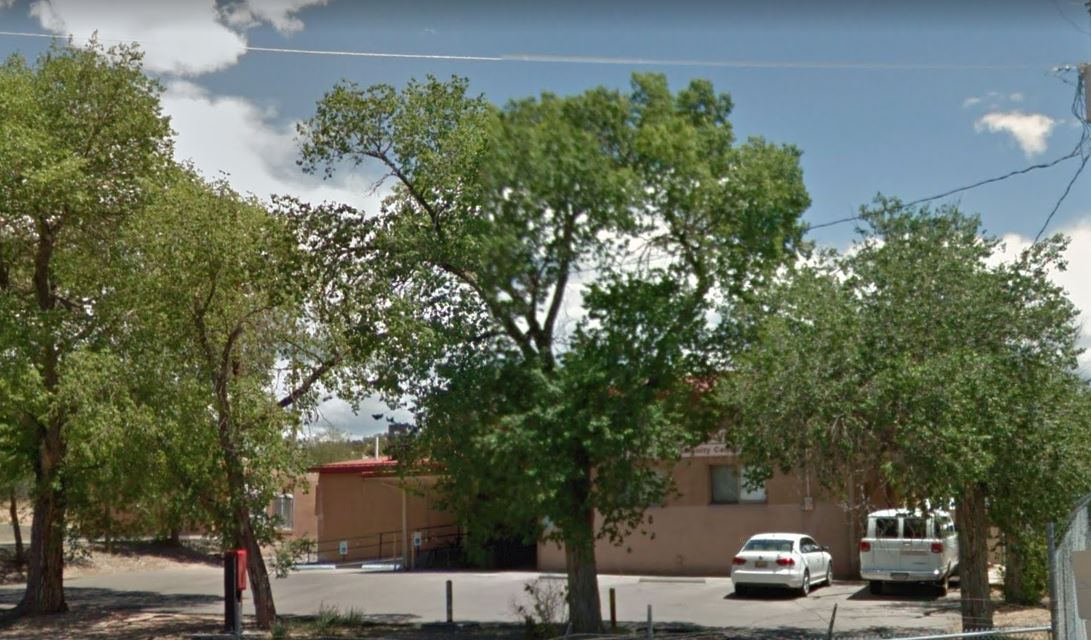 Bennie J. Chavez Community Center
Gina Montoya
505-992-9876
[bot protected email address]
Anna War
505-992-9838
[bot protected email address]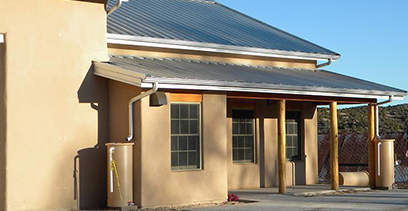 Cundiyo Community Center
5 Jose Simon Drive
Cundiyo, NM 87552
Gina Montoya
505-992-9876
[bot protected email address]
Anna War
505-992-9838
[bot protected email address]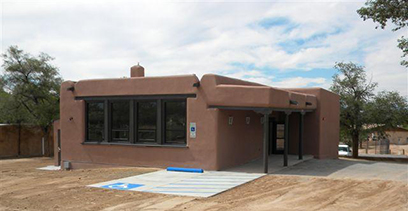 Nambe Community Center
180 A SR 503
Nambe, NM

Narcisco Quintana
(505) 470-2035
[bot protected email address]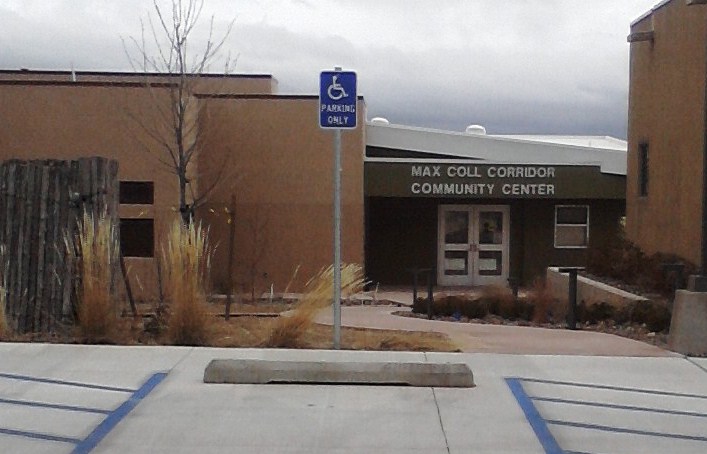 Max Coll Corridor Community Center
16 Avenida Torreon
Santa Fe, NM 87508
Gina Montoya
505-992-9876
[bot protected email address]
Anna War
505-992-9838
[bot protected email address]