Hour with Hank: Your County District 5 Listening Session
September 24, 2020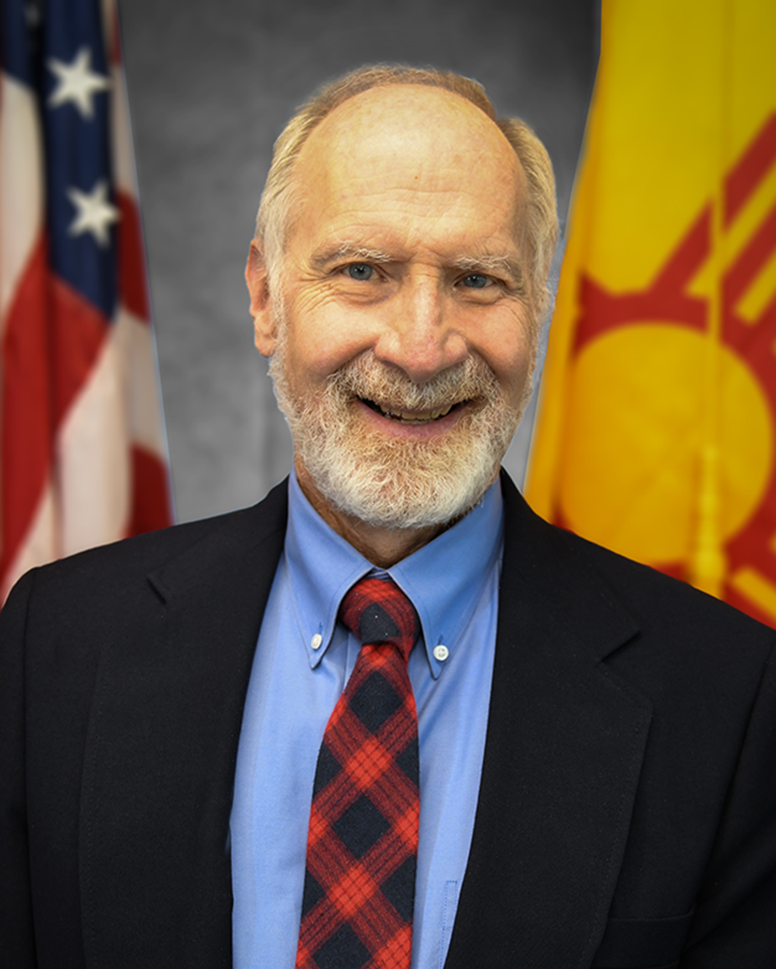 JOIN ONLINE HERE
Join by Phone
1-408-418-9388
(Access Code) 146 398 8539

It is my most humble request for your participation in my first "Hour with Hank" community listening session. I am excited to meet more of the residents in my district and learn about your concerns, interests, and priorities within Santa Fe County.

This will be a virtual, but casual discussion so I can begin to learn about what matters to you! As your county representative, I am committed to having healthy relationships, networks, and opportunities to listen so I can make the best policy changes and advocate for what we need in our community and county-wide.