Outreach Meetings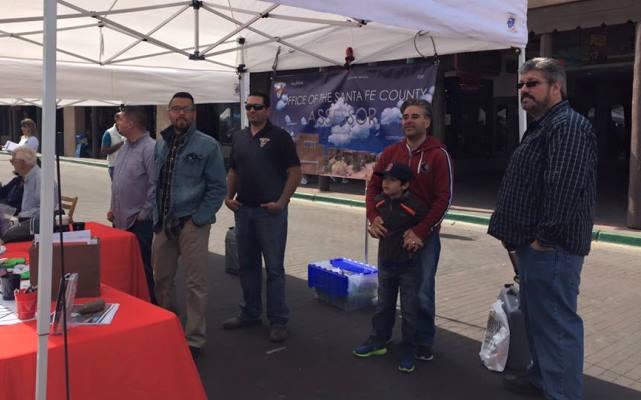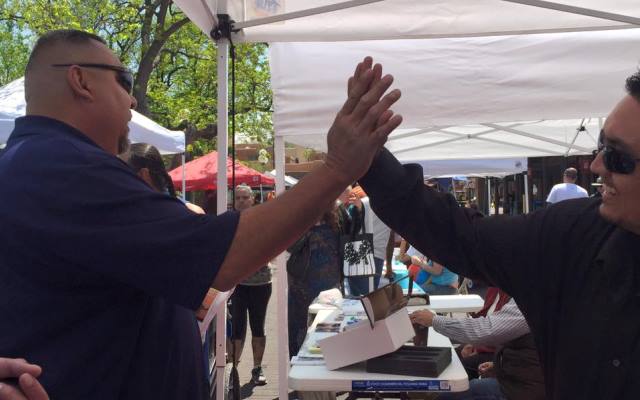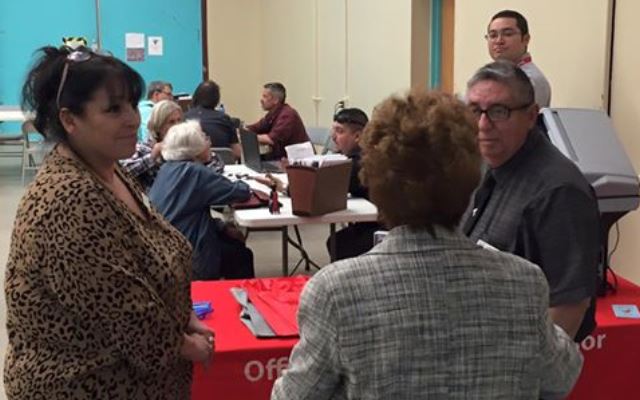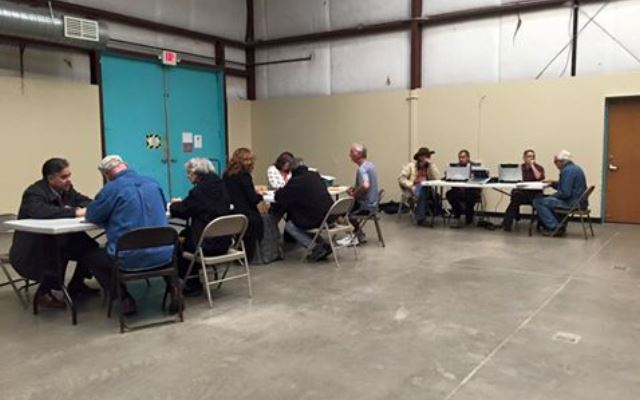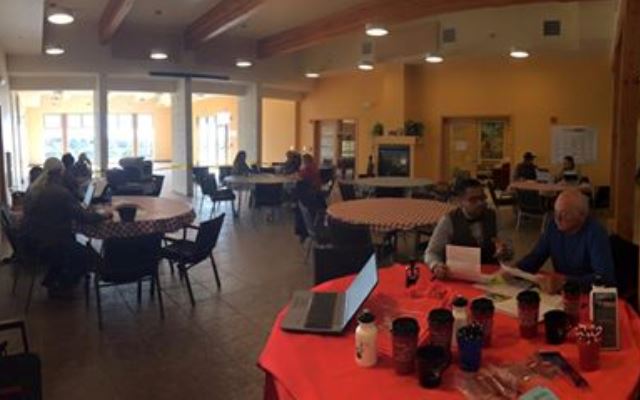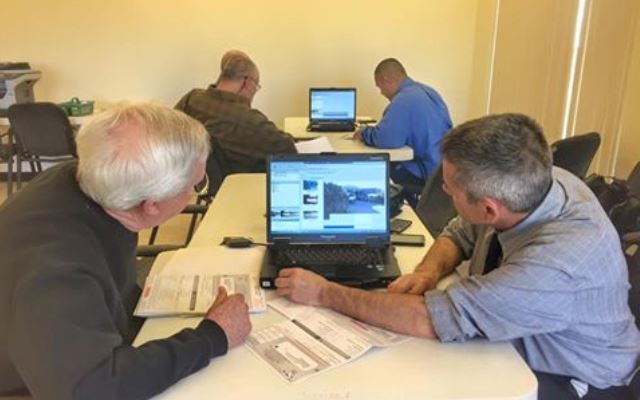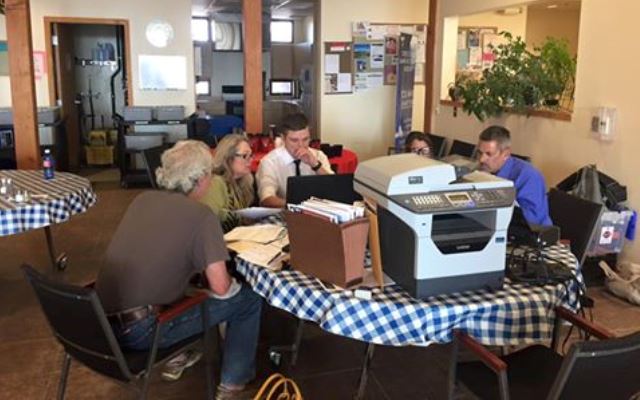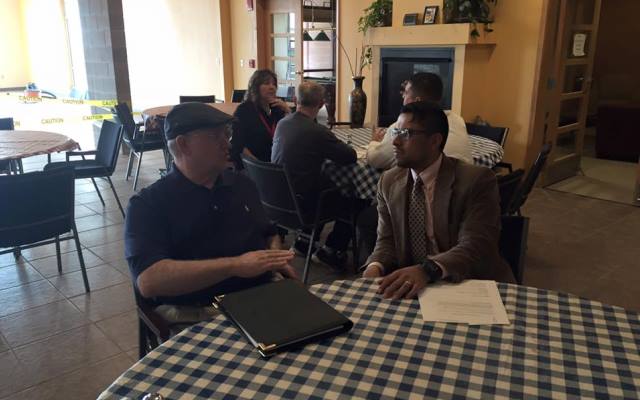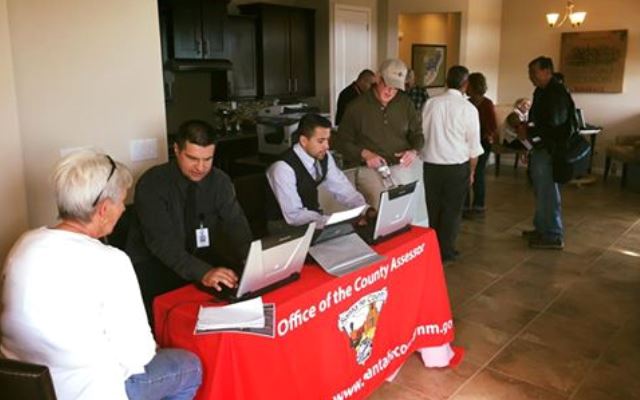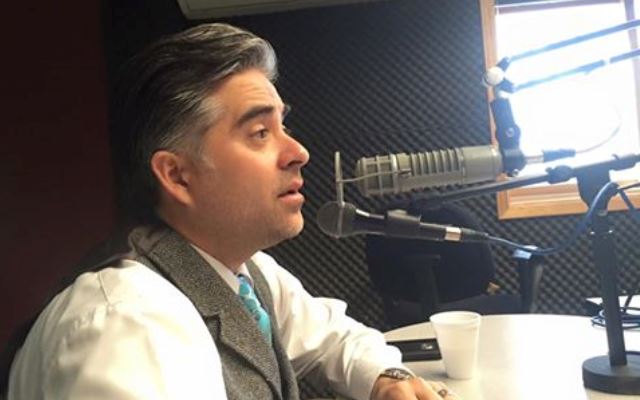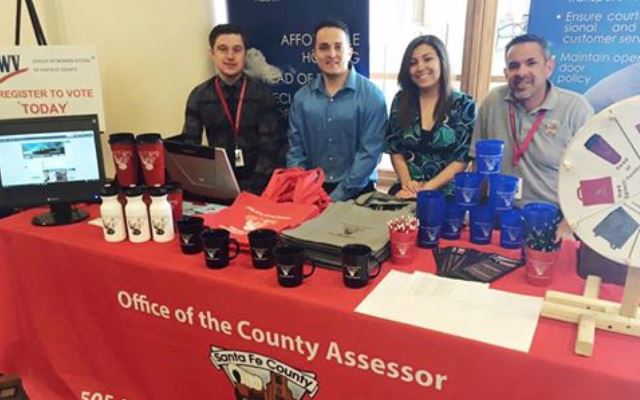 Santa Fe County Outreach Schedule (All Outreach Hours will be held from 4:00 p.m. – 6:30 p.m.)
Aldea Homeowners Association, Santa Fe, NM
Monday, April 2nd
Monday, April 9th
Rancho Viejo Sales Office, NM
Tuesday, April 3rd
Tuesday, April 10th
Eldorado Ken and Patty Adams Center, Santa Fe, NM
Wednesday, April 4th
Wednesday, April 11th
Santa Fe County Fair Grounds, Santa Fe, NM
Thursday, April 5th
Thursday, April 12th
Edgewood Senior Center, Edgewood, NM
Monday, April 16th
Monday, April 23rd
Pojoaque Satellite Office 5 West Gutierrez Suite 9, Santa Fe, NM
Tuesday, April 17
Tuesday, April 24
Nancy Rodriguez Community Center, Santa Fe NM
Wednesday, April 18th
Sheriff's office, Santa Fe, NM
Thursday, April 19th
Abedon Lopez Senior Center, Espanola, NM
Wednesday, April 25th
Las Campanas Owners Association, 366 Las Campanas Dr., Santa Fe, NM
Thursday, April 26th
Please bring your 2018 Notice of Value and copies of any documentation that you would wish to provide. You may also visit the Office of the Santa Fe County Assessor, 102 Grant Ave., April 2nd through May 1st, 2018 between 8 a.m. and 5 p.m. to file appeals, ask questions or file for exemptions. Please call 505-986-6300 for further information.
For any questions or concerns please don't hesitate to contact our office.
[bot protected email address]
(505) 986-6300
Or you can try our new chat feature on the bottom right of this screen!