Sustainability

The County Sustainability Office is here for you! Sustainability isn't just good for the environment—it can also improve your quality of life! We're here to empower our community to live a cleaner, greener lifestyle.
The Santa Fe County Sustainability Office promotes and implements practices that increase resiliency and reduce harmful impacts on shared resources. We accomplish this by continually improving County operations and facilities, and by providing technical assistance to businesses, public agencies, and residents to ensure shared resources meet the needs of current and future generations. How can we help YOU?
*****
Click here to subscribe to our monthly newsletter!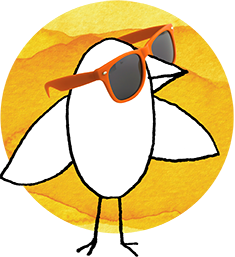 Now is a great time to solarize your home, (or to encourage your landlord to do so). Solar electric and thermal systems are a cost-effective way to invest more securely. We can help you get started and find financial incentives. 26% federal tax credits are available through 2022, so go solar today.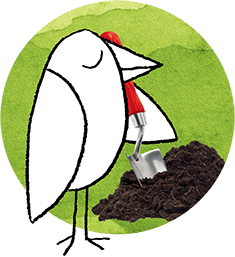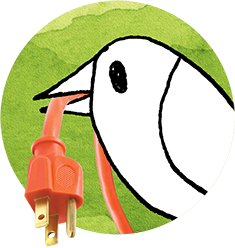 Efficiency and reduction of use is the BEST step you can take in sustainability. Ask us how. Looking for a rebate? Click here for rebates on sustainability improvements.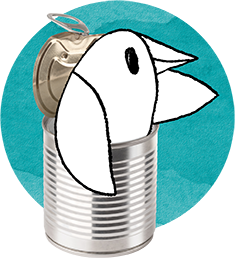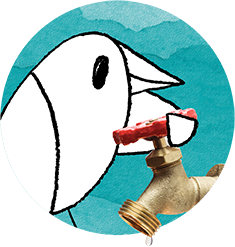 Many Santa Fe County homes use less than 65 gallons per day. How low can you go? Questions about saving water? Does your rooftop water harvesting system need an upgrade? Have questions about metering and reporting your domestic well use? We can help!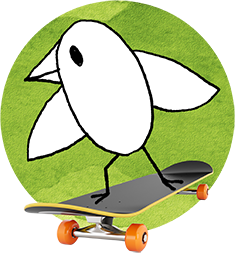 We all have to get around, but transportation is one of the main sources of carbon emissions. Learn about bicycle options, plug-in electric vehicles, public transportation, ride-sharing, and other clean, green transportation choices in Santa Fe County.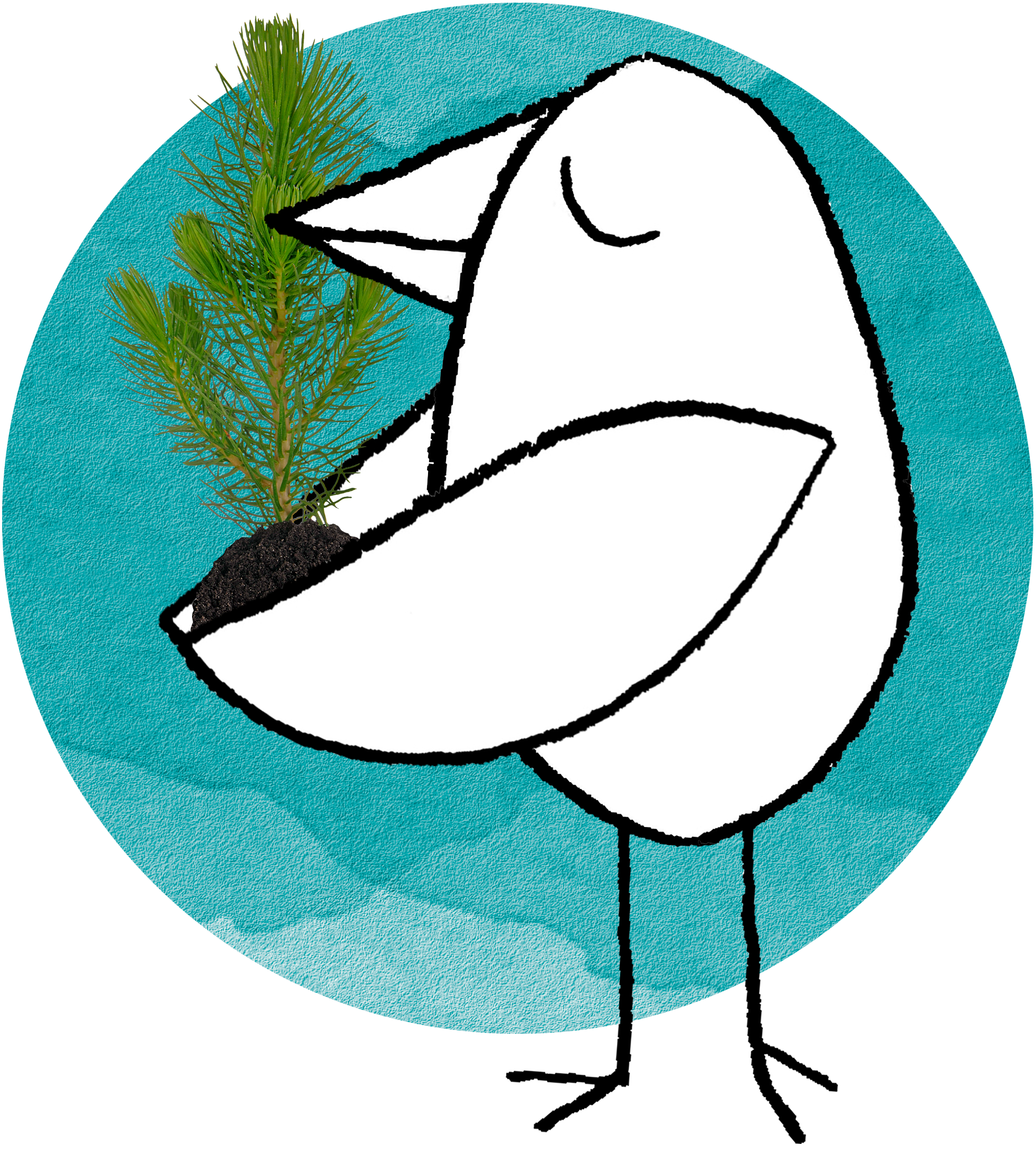 Caring for nature & land is good for the planet, and good for you! Healthy ecosystems reduce air pollution, improve mental health, and provide the nutritious food we all need to stay healthy and thrive. Learn what you can do to care for nature and land in Santa Fe County.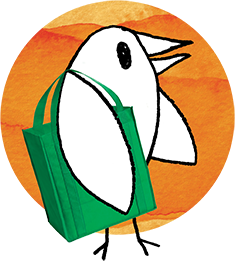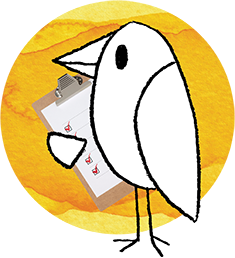 ---
Looking for Something Else?
Green building? Requirements in the Santa Fe County Sustainable Land Development Code related to sustainability? Native xeriscaping? How planting trees can help save money on utility bills? How to avoid household toxins? Other ways to live lightly in this region? Contact us today:
Jacqueline Beam [bot protected email address] / 505-992-9832
Caitlin Weber [bot protected email address] / 505-995-9515
Nav Khalsa [bot protected email address] / 505-992-9894