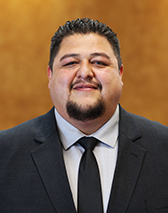 Lenin Armendariz
Customer Service Program Manager
NM Certified Appraiser
(505) 995-2724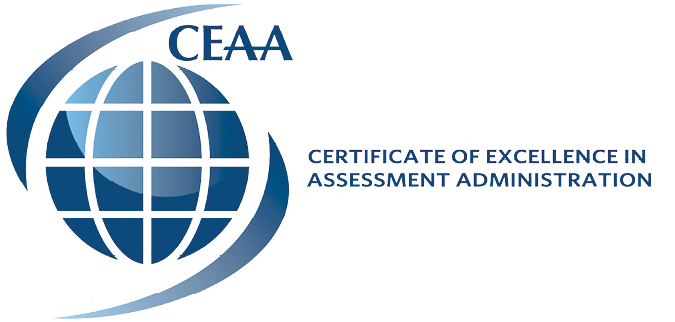 The goal of the Customer Service Section is to provide excellent customer service for anyone requesting assistance from the Assessor's Office. We also ensure all data collected from deeds, affidavits, and exemptions are received and delivered to our Real Estate Appraisal Section for entry. We work closely with property owners to ensure our records are accurate and property owners receive all pertinent data in a timely manner.
Customer service is our priority. We strive to ensure everyone leaves our office knowing they were taken care of professionally and their concerns have been met.
County Assessor Isaiah Romero values your feedback. Please consider sharing with him your experiences with the Customer Service Section.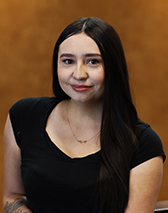 Nicolette Martinez
Customer Service Program Specialist
NM Certified Appraiser
(505) 986-6314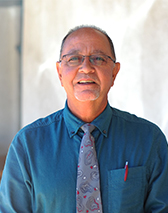 Dennis Gallegos
Appraiser Senior
NM Certified Appraiser
(505) 986-6259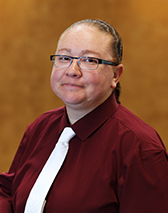 Suzette Padilla
Assessment Specialist II
(505) 986-6308