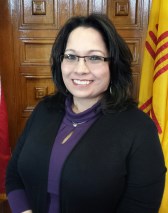 Angie Tapia
Quality Control Manager
[bot protected email address]
(505) 986-6301
Quality Control staff review reports substantiating the values and exemptions in place on all properties within the county. We run specialized reports prior to mailing Notices of Values. We review and analyze reports in an effort to minimize errors. We ensure all correspondence is scanned in a timely manner and distributed to the appropriate division within the office. The Quality Control Supervisor conducts random checks to verify taxpayers' needs have been met.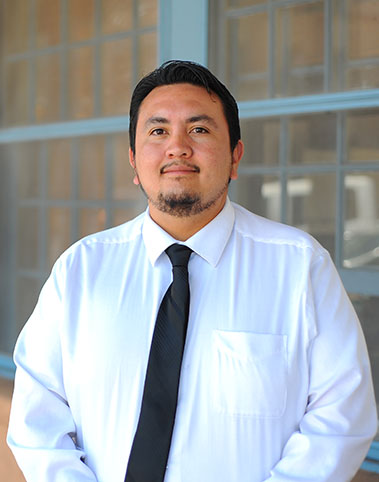 Tommy Garcia
Appraiser Senior
NM Certified Appraiser
[bot protected email address]
(505) 986-6365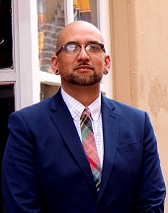 Ivan Barry
Quality Control Data Analyst
IAAO Representative
[bot protected email address]
(505) 986-6393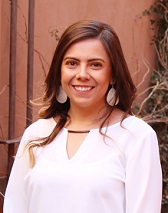 Brianna Lury
Quality Control Data Analyst
[bot protected email address]
(505) 986-6303