QUICK INFO
PRECINCTS & DISTRICTS
VOTING
2019 SANTA FE PUBLIC SCHOOL DISTRICT SPECIAL ALL-MAIL BALLOT ELECTION, MARCH 5, 2019
ABSENTEE
VOTER INFORMATION PORTAL
MILITARY AND OVERSEAS VOTERS
Email questions to: [bot protected email address]

How to Vote Absentee When you're in the Military FVAP Training Video
SAMPLE BALLOTS
Clerk
Geraldine Salazar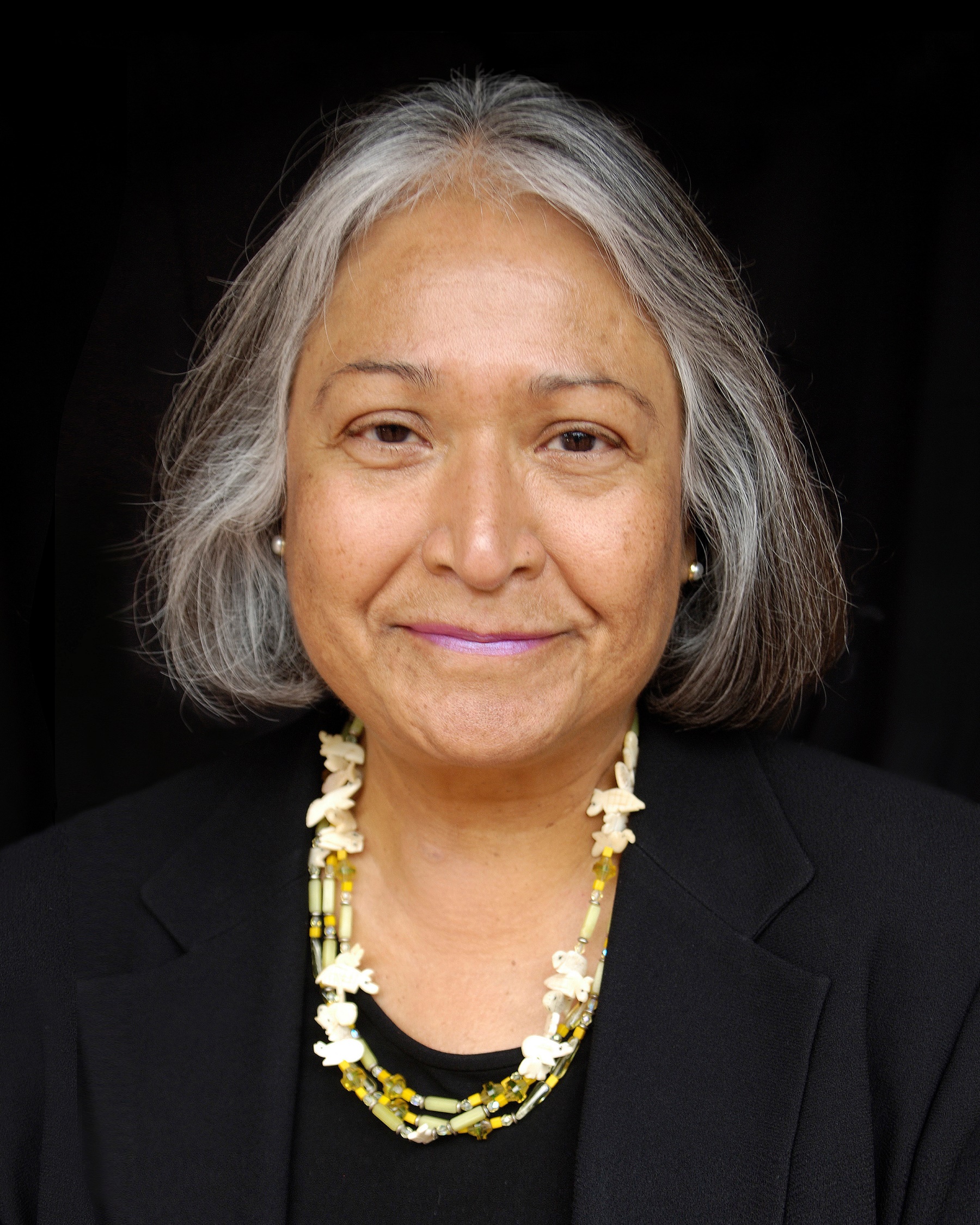 102 Grant Ave
Santa Fe, NM 87501
(505) 986-6280
(D)Term 2013-2016
(D)Term 2017-2020
Voters may check their registration information online at Voter View, by calling the County Clerk's Office, Bureau of Elections, or visiting the County Clerk's Office in person at 102 Grant Ave. Santa Fe, NM.

A voter's registration information can be updated using a voter registration form, which are preaddressed with postage prepaid. Forms can be obtained by calling or visiting the County Clerk's Office or form at any of the three County Satellite Offices, located at (1) the Eldorado Senior Center on 16 Avenida Torreon; (2) in Edgewood at 114 Quail Trail; and (3) the Pojoaque satellite office at 5 West Gutierrez, Suite 9, Pojoaque Pueblo Plaza near the Buffalo Thunder exit on 285 on the west frontage road. The voter just needs to completely fill out the voter registration form, sign it, date it, and mail it back to the County Clerk's Office. It's that easy.
"Now is also a great time for new voters to register and for those removed from the voter list to reregister," Clerk Salazar said. A voter must make changes or register by 28 days before an election. "Registering now avoids the rush right before an election," Clerk Salazar explained.
For more information, contact the Santa Fe County Clerk's office at:
102 Grant Avenue
Santa Fe, New Mexico 87501
Phone: 505-986-6280
Remember, it's your responsibility to keep your voter record updated!

Mission Statement
The Santa Fe County Clerk's Office seeks to bring together Santa Fe County's diverse community interests within a shared purpose and commitment to public service, with a special emphasis on ethics, accountability, and trustworthiness.
The Clerk's Office is made up of three divisions. The mission of the Recording Division is to issue marriage licenses and record all documents appropriately presented for recording.
The mission of the Records Division is to preserve, maintain and secure in perpetuity all public records entrusted to the Clerk's Office.
The mission of the Bureau of Elections Division is to provide accurate voter registration files and election canvasses and to conduct fair, unbiased and secure elections.
Your Clerk, Geraldine Salazar, is committed to carrying out these missions in a manner that demonstrates the highest level of public service for the benefit of all Santa Fe County residents.
The duties assigned to the County Clerk by state law include:
Click on a topic below for people to contact regarding that topic
Issuing
The county clerk's office also accepts Santa Fe County Lodgers tax payments. Download the Lodgers Tax Form [PDF 392 kb] »
Click on a topic below for people to contact regarding that topic
Documents & Information
Santa Fe County Ordinances and Resolutions »
Santa Fe County Satellite Offices Hours & Locations »
Santa Fe County Clerk's Office Code of Ethics [PDF 48 kb] »
Santa Fe County Clerk's Office Code of Conduct [PDF 44 kb] »