Office of the
Santa Fe County Clerk
How can we help you today?
KATHARINE E. CLARK | Clerk (D) | Term 2021 - 2024
Popular Information
SB180 Passes the House, Will Add 'Much-Needed' Updates to Election Code
The bill recently passed the House floor with a vote of 44-25 and is now heading to the Governor's desk, where County Clerk Katharine Clark is confident she will sign it into law. It will go into effect beginning January 2024. She is thankful for the strong support for this bill from all Santa Fe County area representatives.
Clerk Clark Celebrates HB4, The New Mexico Voting Rights Act, Passing
Clerk Clark is grateful for the strong support of HB4 among legislators and Santa Fe County constituents. This bill will greatly improve administrative functions of the Clerk's office and expand and protect voting rights for all New Mexicans.
Santa Fe County Clerk Katharine Clark Reflects on Legislative Priorities' Progress
Clerk Clark had a long list of legislative priorities for the 2023 Legislative Session. After years of research and advocacy, her efforts are finally paying off. With less than 3 weeks left in the legislative session, she is hopeful that many of her priorities will soon get signed into law.
Meet Your County Clerk
Katharine E. Clark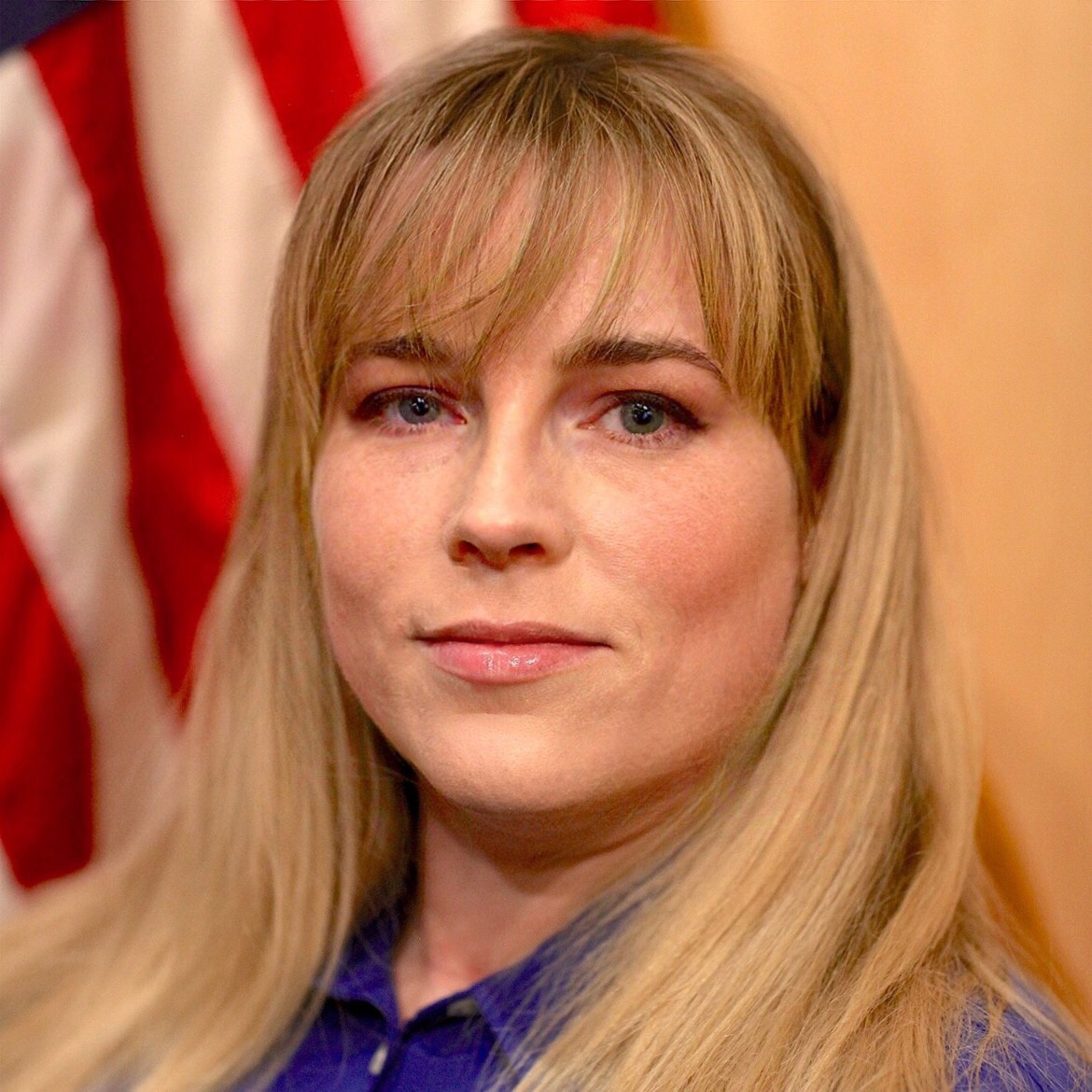 Clerk (D) | Term 2021 - 2024
The County Clerk's duties as assigned by state law include:
Recording & Protecting Information:

The Clerk's office is charged with recording Real Estate and related documents and preserving these public records.

Fair and Efficient Elections:

The Elections and Voting division is responsible for running fair and lawful elections within Santa Fe County and maintaining voter information and registrations.

Clerk of the Commission and ex-officio Clerk of the Probate Judge:

The Clerk serves as an apostille to official documents, serves as witness to BCC meetings and provides clerk support for the Probate judge.

View: Probate Info | BCC agendas | BCC Resolutions & Ordinances