Clerk
Geraldine Salazar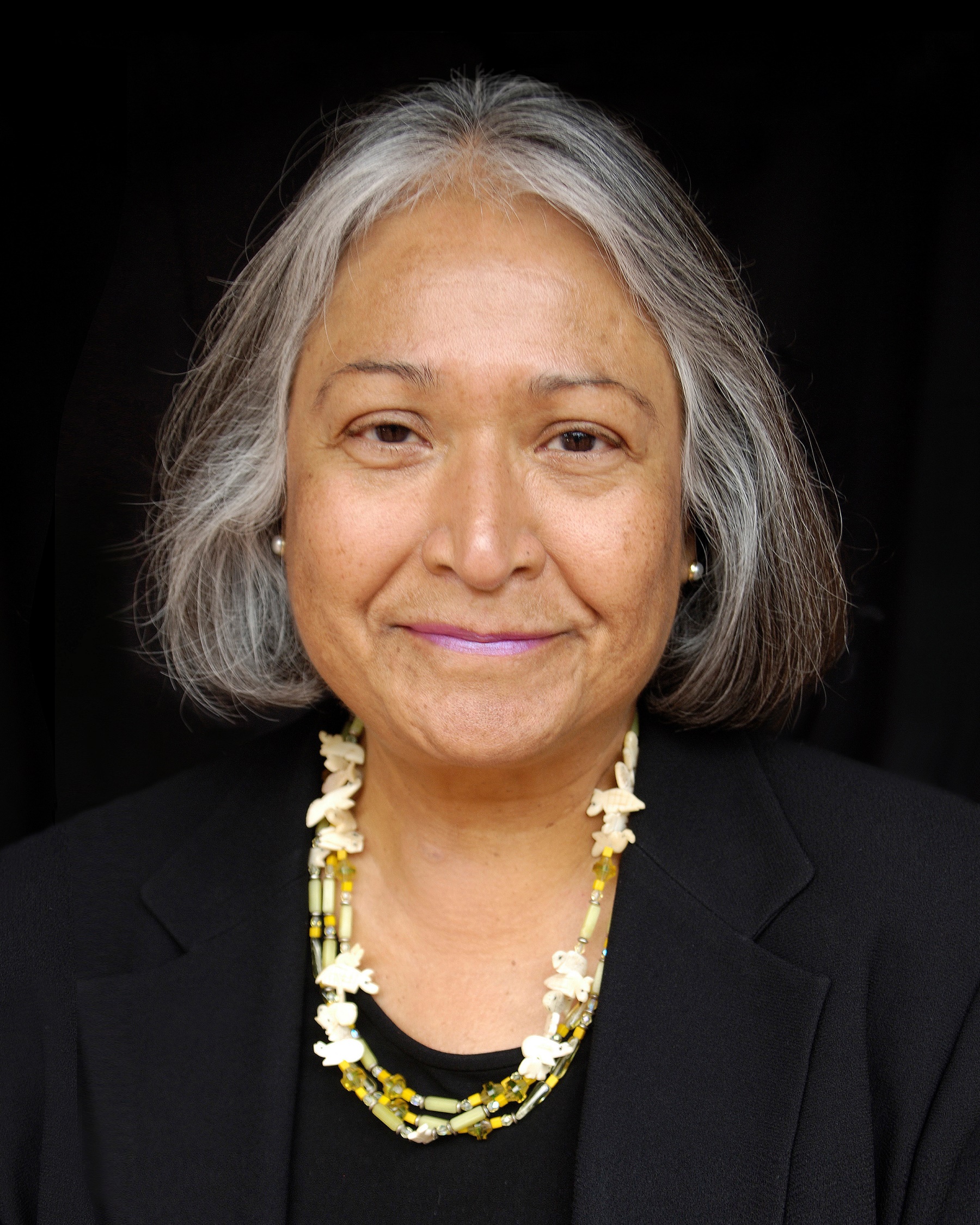 100 Catron Street (New Building)
Santa Fe, NM 87501
(505) 986-6280
(D)Term 2013-2016
(D)Term 2017-2020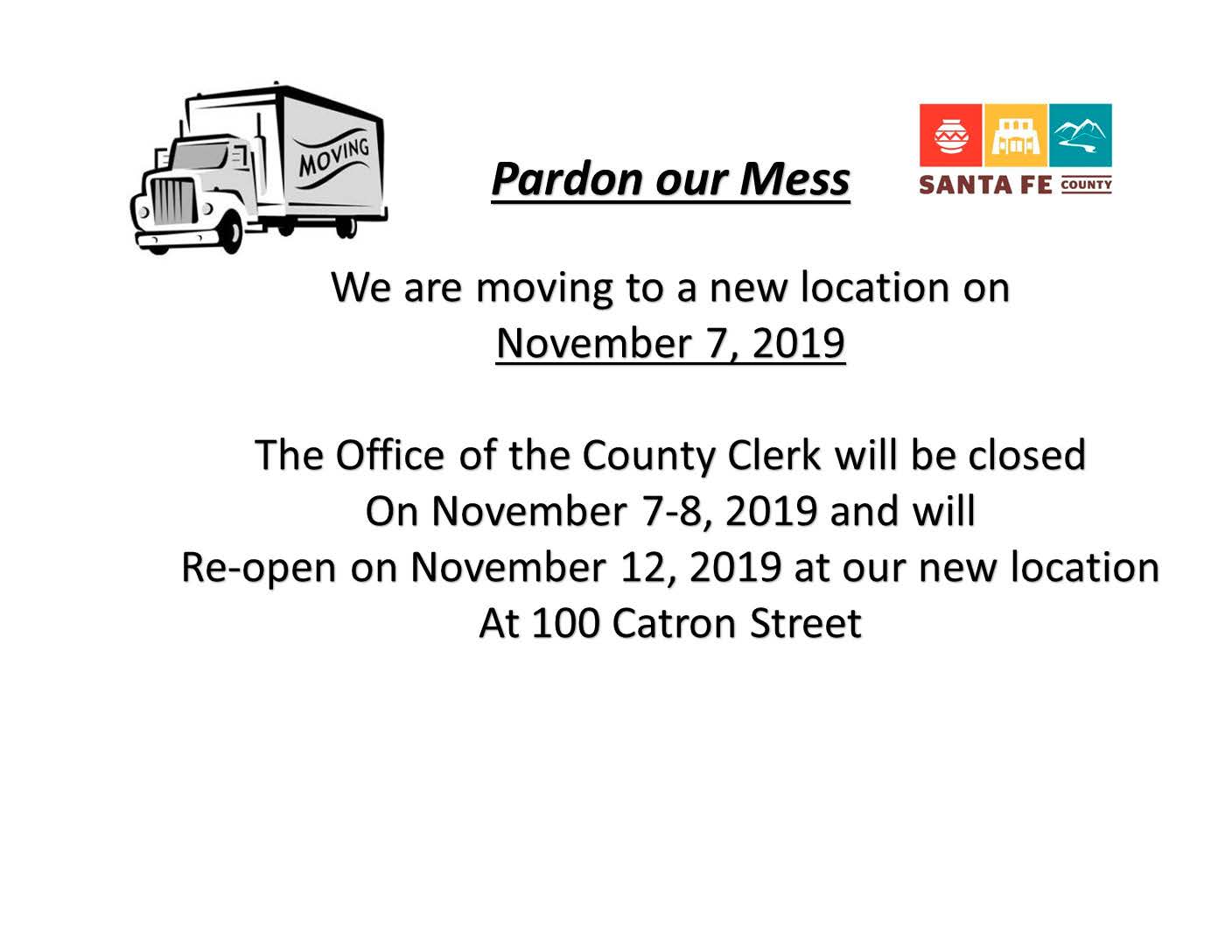 ---
Mission Statement
The Santa Fe County Clerk's Office seeks to bring together Santa Fe County's diverse community interests within a shared purpose and commitment to public service, with a special emphasis on ethics, accountability, and trustworthiness.
The Clerk's Office is made up of three divisions. The mission of the Recording Division is to issue marriage licenses and record all documents appropriately presented for recording.
The mission of the Records Division is to preserve, maintain and secure in perpetuity all public records entrusted to the Clerk's Office.
The mission of the Bureau of Elections Division is to provide accurate voter registration files and election canvasses and to conduct fair, unbiased and secure elections.
Your Clerk, Geraldine Salazar, is committed to carrying out these missions in a manner that demonstrates the highest level of public service for the benefit of all Santa Fe County residents.
The duties assigned to the County Clerk by state law include:
Click on a topic below for people to contact regarding that topic
Issuing
The county clerk's office also accepts Santa Fe County Lodgers tax payments. Download the Lodgers Tax Form [PDF 392 kb] »
Click on a topic below for people to contact regarding that topic
Documents & Information
Santa Fe County Ordinances and Resolutions »
Santa Fe County Satellite Offices Hours & Locations »
Santa Fe County Clerk's Office Code of Ethics [PDF 48 kb] »
Santa Fe County Clerk's Office Code of Conduct [PDF 44 kb] »