KATHARINE E. CLARK | Clerk (D) | Term 2021 - 2024
Meet Your County Clerk
Katharine E. Clark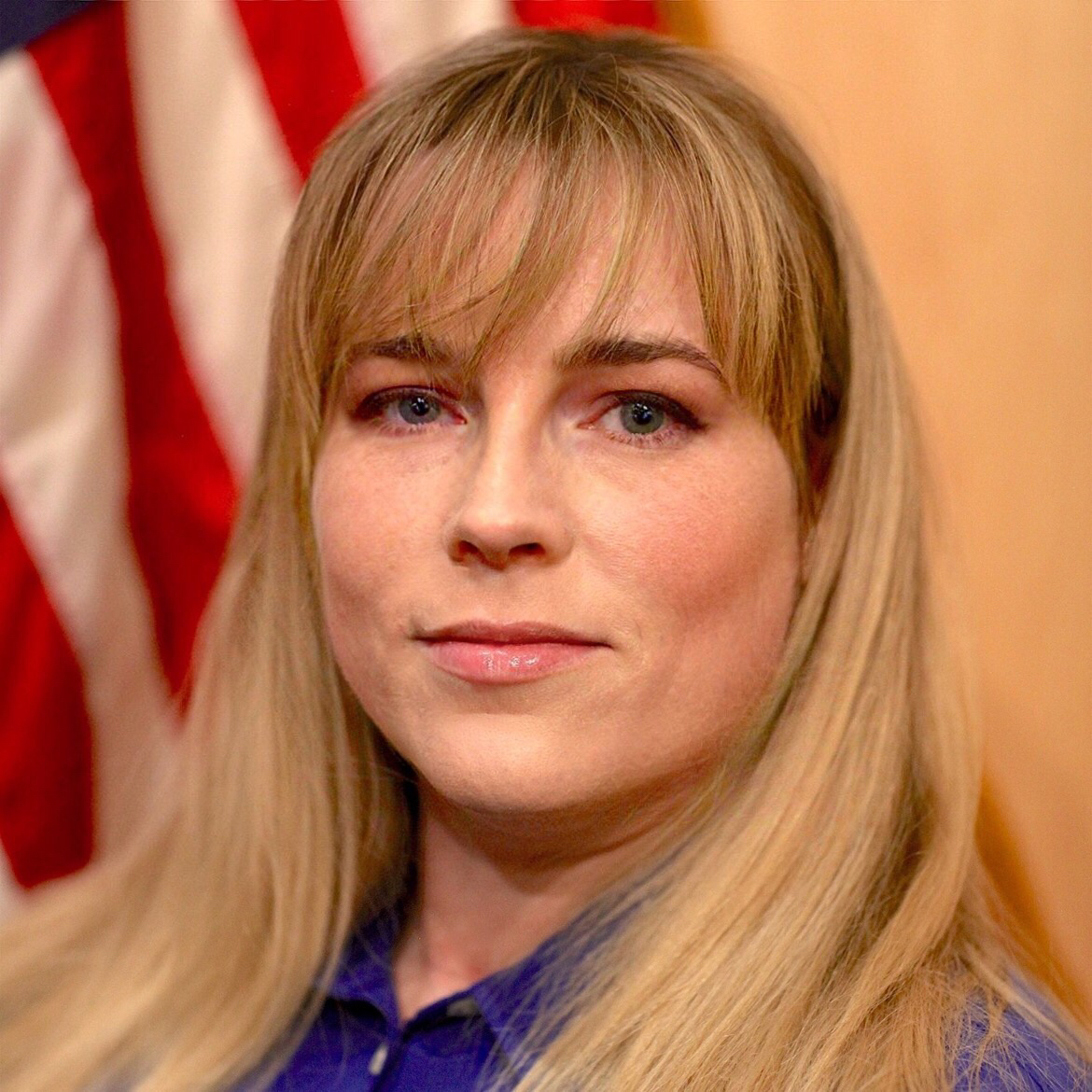 Clerk (D) | Term 2021 - 2024
The County Clerk's duties as assigned by state law include:
Recording & Protecting Information:

From Real Estate Documents to Death Certificates

Fair Elections:

The Elections and Voting division is responsible for running fair and lawful elections within Santa Fe County and maintaining voter information and registrations.

Transparency:
Contact Information
Santa Fe County Clerk's Office
100 Catron Street (New Building)
Santa Fe, New Mexico 87501

Phone Number
(505) 986-6280 (please leave a message)

Email
General office email for inquiries and requests (including appointments): [bot protected email address]

Phone and Email Office Hours
Monday-Friday 8:00 a.m. to 5:00 p.m.
(including the lunch hour)
Update
In Person Office Hours (By Appointment Only)
Monday-Friday 8:00 a.m. to 5:00 p.m.
For in-person document pick up or in-person recordings, records research, or marriage licenses please call (505) 986-6280. All visitors must check in at the round Kiosk before proceeding to the Clerk's office.
Mission Statement
The Santa Fe County Clerk's Office seeks to bring together Santa Fe County's diverse community interests within a shared purpose and commitment to public service, with a special emphasis on ethics, accountability, and trustworthiness.
The Clerk's Office is made up of three divisions with additional transparency and issuing duties including publishing the Board of County Commissioners and fulfilling Public Information Requests.
The mission of the Recording Division is to issue marriage licenses and record all documents appropriately presented for recording.
The mission of the Records Division is to preserve, maintain and secure in perpetuity all public records entrusted to the Clerk's Office.
The mission of the Bureau of Elections Division is to provide accurate voter registration files and election canvasses and to conduct fair, unbiased and secure elections.