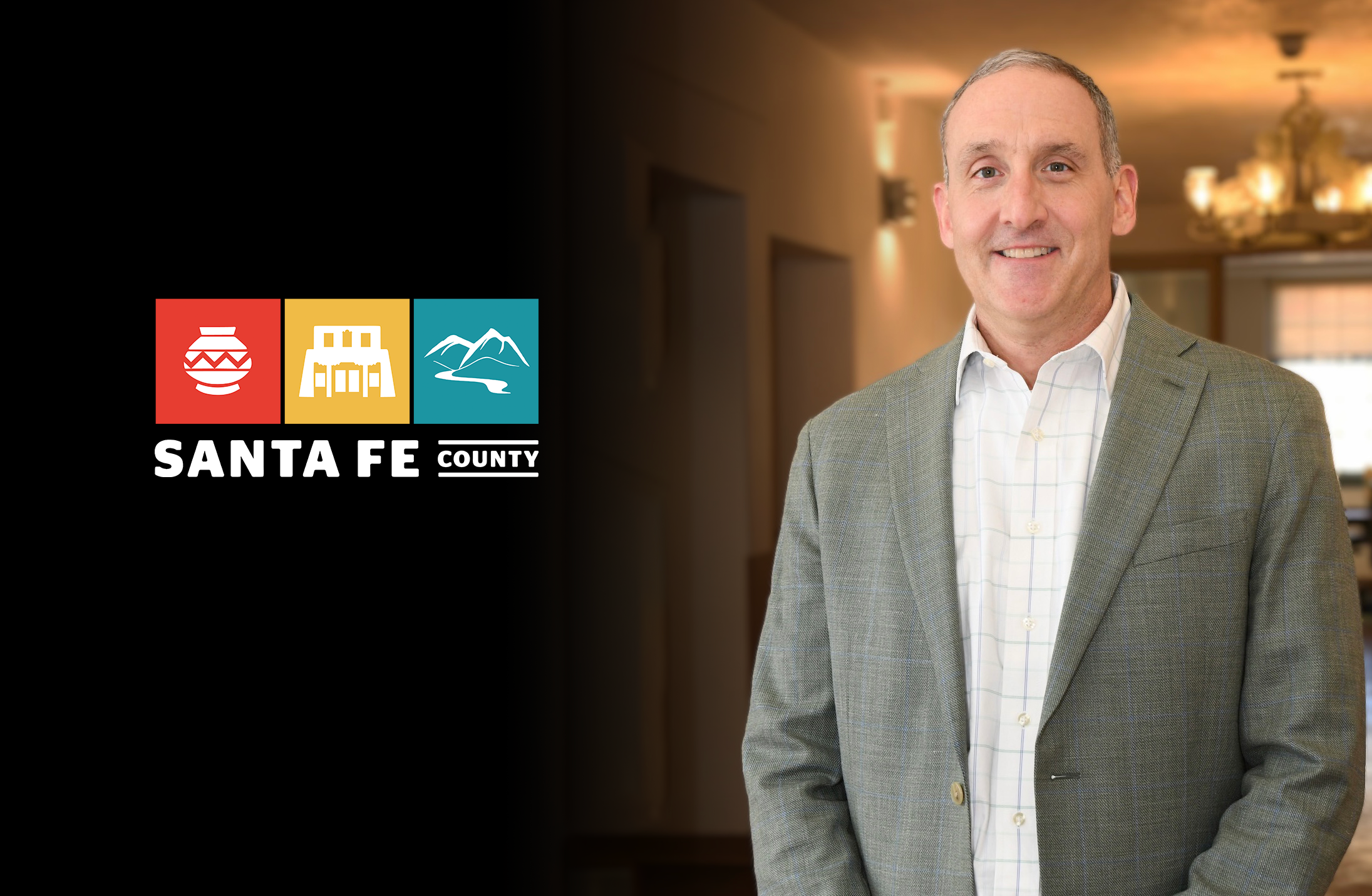 Brian Snyder Named Public Works Director
Santa Fe, NM - Brian Snyder has been named the new Director of Public Works for Santa Fe County upon the retirement of Gary L.J. Giron. Giron served the County as Director of Public Works from 2018 to 2023.
Mr. Snyder is a licensed professional engineer with significant experience in public works project management and utility management. He came to Santa Fe County in 2021 after serving as Santa Fe City Manager for nearly five (5) years. Mr. Snyder is committed to staff training and development so that employees can excel in their current positions and prepare themselves for promotional opportunities. Snyder is well-positioned to continue the positive momentum in the Public Works department having worked closely with Director Giron for the last year and half.
"A career in Public Works is a great way to serve your community, because we impact everyone through our work on roads, utilities, open space, and solid waste," Snyder said. "And recently enacted pay increases mean it has never been a better time to join our team."
Heavy Equipment Operators can make between $21.39/hr. and $24.60/hr., depending upon experience, plus generous benefits and a defined benefit retirement plan.
"The County is committed to growing our own talent," Snyder added. "You do not need experience to be hired as a heavy equipment operator, since we will pay you to obtain your commercial driver's license."
####