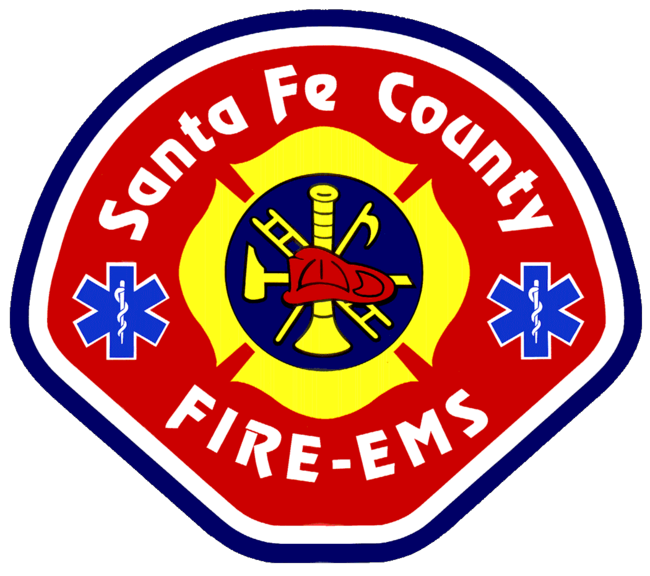 OUR PRIORITY IS TO PROVIDE COMPASSIONATE, HIGH QUALITY EMERGENCY SERVICES
TO THE PEOPLE OF SANTA FE COUNTY.
The Santa Fe County Fire Department (SFCFD) integrates dedicated regional and district members. Formed in 1997 from the consolidation of 15 volunteer fire districts and the former Office of the County Fire Marshal, SFCFD protects approximately 1900 square miles of unincorporated area as well as the incorporated Town of Edgewood. The Santa Fe County Fire Department provides emergency response and community risk reduction to approximately 70,000 residents, as well as protection to several million square feet of commercial development. SFCFD provides emergency services to the Pueblos of Nambe, Pojoaque, Tesuque, and San Ildefonso. SFCFD is comprised of five Regional stations, one substation, and twenty six District stations .
REGIONAL AND DISTRICT MEMBER OPPORTUNITIES
To find out more on career opportunities with Santa Fe County Fire, you can go to the Santa Fe County Human Resource Job Opportunities Page »
If you are interested in volunteering with the Santa Fe County Fire Department as a district member and would like more information, click here.
Fire Administration Headquarters
35 Camino Justicia, Santa Fe, NM 87508
505-992-3070
505-992-3073 (fax)
Engage with Us