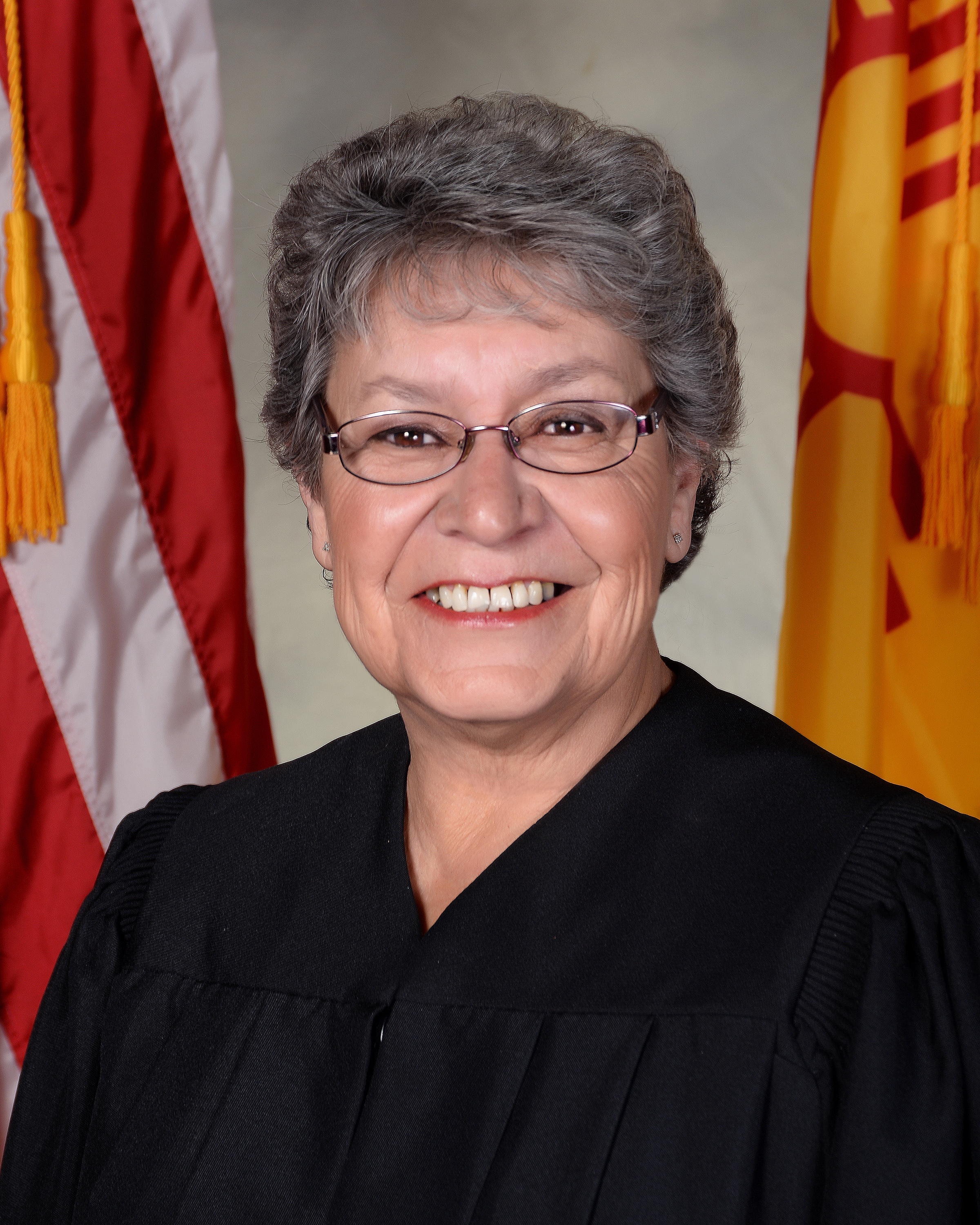 PROBATE JUDGE
Cordilia Montoya
Second Term: 2023 - 2026
100 Catron Street
Santa Fe, NM 87501
505-992-1636
IMPORTANT NOTICE
CHANGES TO NEW MEXICO PROBATE LAW
Please note that the New Mexico legislature amended certain aspects of New Mexico probate law effective July 1, 2016. The New Mexico Supreme Court forms have not yet been updated to reflect these changes. Your probate case filed on or after July 1, 2016, will, however, be subject to the revised requirements.
The changes are as follows:
NOTICE TO CREDITORS: If you publish Notice to Creditors, you should file for three successive weeks. The creditors should be notified that they have to present their claims within four months after the date of first publication.
CLOSING THE ESTATE BY SWORN STATEMENT:
You may not close the estate earlier than six months after the date of your appointment as personal representative. If you have questions about how these changes affect your probate case, please seek advice from an attorney.
Costs:
Probate Cases: $30 (less than 3 years - call about exceptions)
The Probate Court provides packets for $5.00 (Will or No-Will) to the public to aid in filing an Informal Probate Case.
Contact Us
Probate Office Hours:
Wednesday and Friday: 11:00 a.m. to 3:00 p.m.
* Scheduled appointments are recommended.
Physical Address:
100 Catron St.
Santa Fe, NM 87501
Mailing Address:
Santa Fe County Probate
Attn: Probate Judge
PO Box 1985
Santa Fe, NM 87504