QUICK INFO
Stanley Cyclone Center
New Mexico's NEWEST all-around equine, livestock and event center!
Open for team roping, barrel racing, team sorting, team penning, bull riding, 4H/FFA activities, training clinics, open riding, practice, carriage driving, vaulting, horse shows, livestock shows, dog shows, car shows, dances, meetings, conferences, weddings, you name it.
Tell us about your event and we will do our best to accommodate you!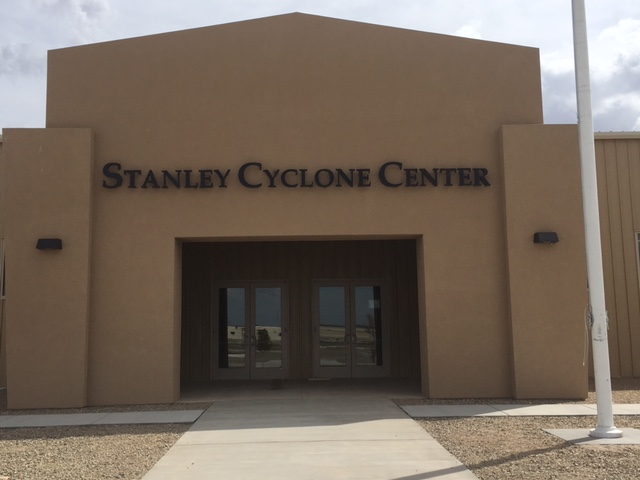 Location

The center is located at 22 W. Kinsell Ave., Stanley, New Mexico 87056

Hours

Monday - Sunday
8 a.m. - 5 p.m.
Extended Hours Available For Booked And Special Events Please Call To Arrange

Contact Us

Call Terri Werner to rent (505) 417-9380!