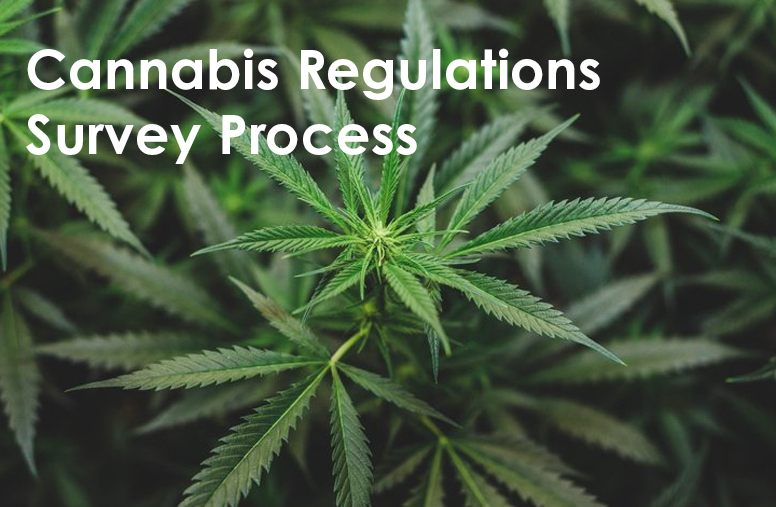 Growth Management Department Announces the Chimayo Cannabis Regulations Survey Process
Growth Management Department Announces the Chimayo Cannabis Regulations Survey Process
Santa Fe, NM – The Santa Fe County Growth Management Department is pleased to announce the initial public involvement process for Chimayo residents in Santa Fe County to consider addressing commercial cannabis regulations.
As a result of the legalization of recreational cannabis in New Mexico, the Santa Fe County Board of County Commissioners (BCC) adopted Ordinance 2021-03 (Cannabis Ordinance), which established County-wide regulations for cultivation, retail sales, and production of commercial cannabis and cannabis products. Personal cannabis use and growing is not regulated by the County.
The Cannabis Ordinance included a provision to allow Community Districts within the County to revise the commercial cannabis regulations to reflect their community's individual needs, goals, and character. Residents of the Chimayo Community District have the opportunity to consider addressing commercial cannabis regulations through a process with Santa Fe County. The first step: a survey.
To capture the sentiment of community members, Santa Fe County will initiate a survey to be sent to all property owners within the Chimayo Community District based on County Assessor's records. In the coming weeks Chimayo Community District residents will receive a postcard via USPS with information about how to complete the survey online.
Santa Fe County Planning Staff will be conducting in-person 'pop-ups' for Chimayo Community District residents who would prefer to fill out the survey in-person. The in-person events will occur at the Benny J. Chavez Community Center, 354 Juan Medina Road, Chimayo, NM 87522 on:
Thursday, March 9, 2023, from 1:00 to 3:00 p.m.; and
Saturday, March 11, 2023, from 10:00 a.m. to 12 noon on Saturday, March 11.
For more information about this process, please visit www.v.ht/SFCCannabisInfo or contact Nate Crail, Community Planner, at 505-986-2452 and ncrail@santafecountynm.gov.
####