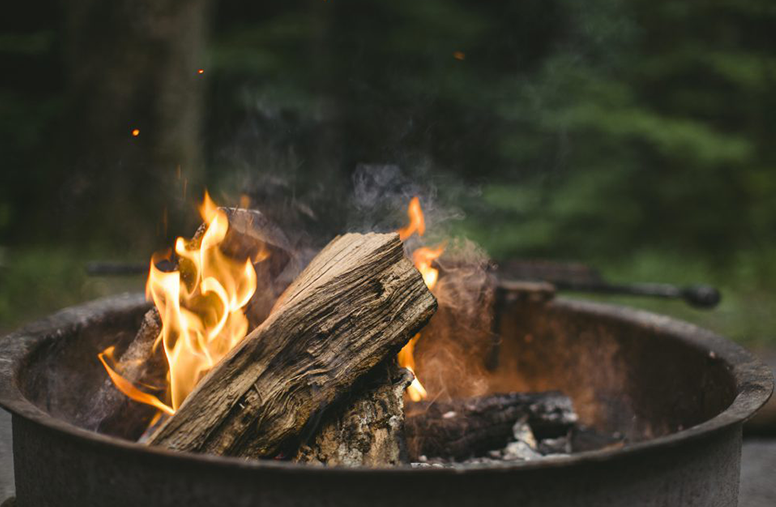 Smokey's Campfire 2 - Exercise Scheduled for 3/11/2023 - La Cienega/La Cieneguilla
Smokey's Campfire 2, Saturday, March 11, 2023, 8:00 a.m. to 1:00 p.m.
Please be advised that Santa Fe County's Office of Emergency Management will coordinate a Full-Scale Evacuation Exercise of the La Cienega/La Cieneguilla Community tomorrow, Saturday, March 11, 2023. The exercise will simulate an initial Wildland Fire Attack in a Wildland Urban Interface Community with approximately 80 participants and multiple agencies. The drill will take place from 8:00 a.m. until 1:00 p.m. Please use caution while in the vicinity of La Cienega/La Cieneguilla and expect delays.
If you have any questions or concerns regarding any of the above information, please contact Martin Vigil, Santa Fe County Assistant Fire Chief, at 505-670-0207 or mavigil@santafecountynm.gov.
Contact Us:
Commissioner Camilla Bustamante:
cbustamante@santafecountynm.gov

Constituent Services Liaison Brittney Montoya:
blovato@santafecountynm.gov
(505) 986-6328