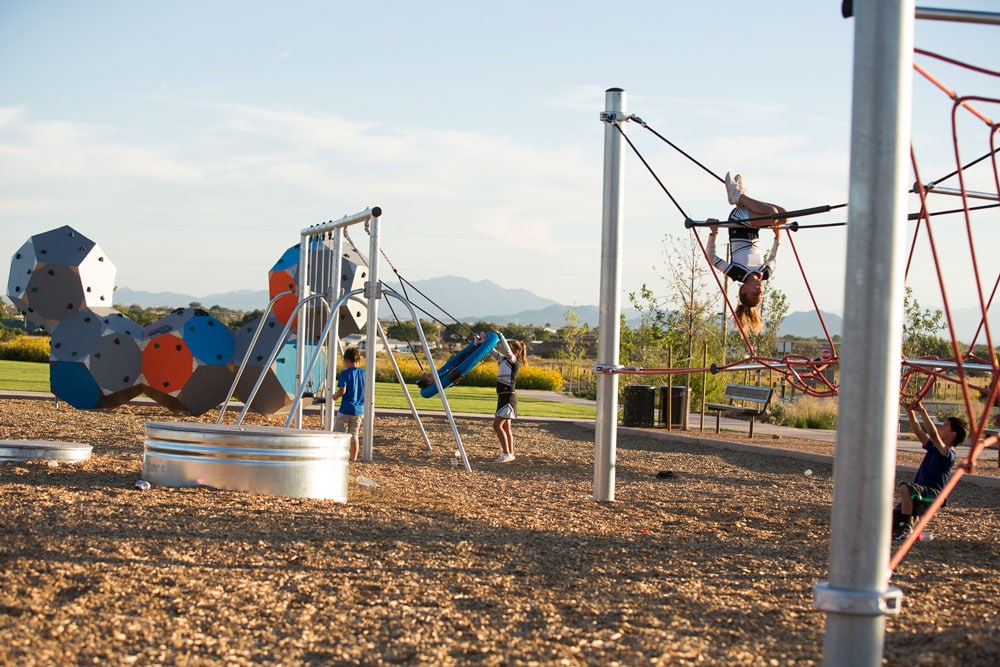 Temporary Closure of Parking Lot at Romero Park
SANTA FE, NM – Beginning August 9, 2023, the parking lot of Romero Park will be closed temporarily for the construction of connecting sidewalks from Phase Ⅱ of the improvements to the existing park. Construction crews will barricade the entrance and erect signage prior to the closure.
The park will still be open, and the public may still enjoy existing amenities like the basketball courts, playgrounds, multi-use field, and picnic shelters. Alternative parking for use of the park will be south of the dog park or the adjacent dirt lot.
Construction is anticipated to be completed as early as August 10, 2023.
For more information on this project contact Dan Anderson, Project Manager 3, at 505-470-3352 or danderson@santafecountynm.gov
####