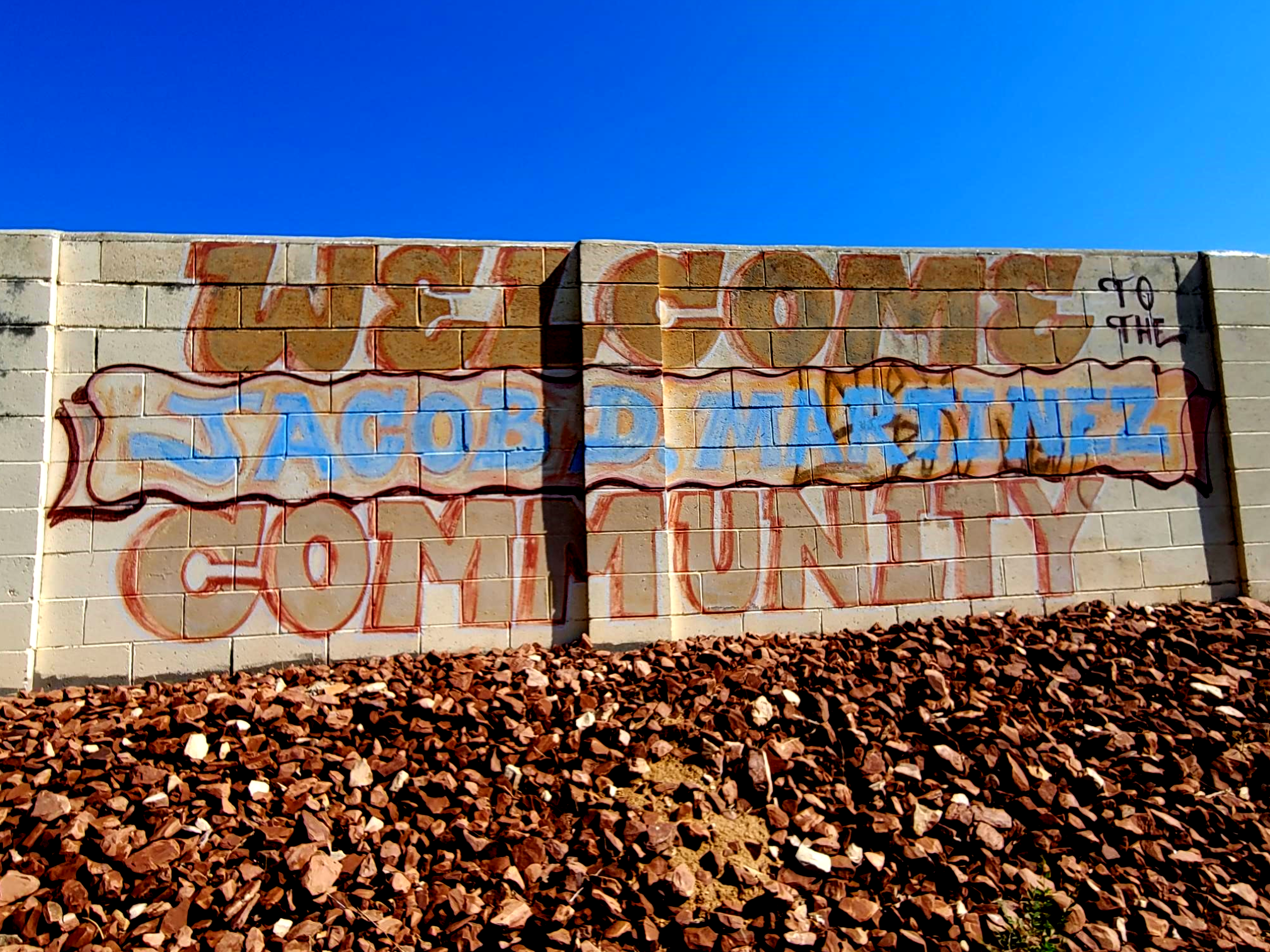 The Santa Fe County Housing Authority currently manages 198 Public Housing units located at three scattered housing neighborhoods. Law enforcement officers reside at all three housing neighborhoods.

The Valle Vista Housing Neighborhood, located off State Rd. 14, initially consisted of 100 public housing units. As a result of renovation and sale, 29 public housing units have been sold or are for sale leaving 71 units available for rent in the neighborhood. The neighborhood has an on-site office and manager as well as a satellite Boy's & Girl's Club located in the community center. The Housing Authority has built 12 new town-homes scattered throughout the neighborhood that will be sold to qualifying families under the Homeownership Program. Three of these town homes have been sold leaving nine available for sale. The neighborhood has active Resident Council and Block Leader Programs, both which meet monthly.

The Valle de Esperanza Housing Neighborhood, located in Santa Cruz, has a total of 61 units available for rent. As well as being surrounded by views of the mountains, this housing neighborhood includes the Abedon Lopez Senior Center and a satellite Boy's & Girl's Club. The Housing Authority is in the process of establishing an office in the neighborhood and implementing part-time on-site management. The neighborhood has a Resident Council that meets monthly.

The Camino de Jacobo Housing Neighborhood has 68 units available for rent. The neighborhood includes a satellite Boy's & Girls Club located in the community center. The neighborhood also has an active Resident Council. The Housing Authority's Administration Office is located in this neighborhood.

For more information regarding the Public Housing Program, please contact 505-992-3059 or you can visit Housing Urban Development(HUD).