The Tesuque Fire District is situated in the north central portion of Santa Fe County and is responsible for providing fire and emergency medical services to the communities of Tesuque Village, Chupadero, Rio El Medio, Tano, Casa De San Juan, Sundance Estates, Vista Redondo, Los Camonitos, Hyde Park Estates and the Tesuque Pueblo out of three stations located at #4 Senda Del Fuego, the intersection of NM Hwy 593 and SFC Rd. 78 and #21 Tesuque Pueblo 806. As a growing community the district assists and receives aid from other agencies including, Tesuque Tribal Police, Santa Fe Police Department, Santa Fe County Sheriff's Office, NM State Forestry as well as several other Santa Fe County Districts.
The Tesuque Volunteer Fire District was organized by the ardent efforts of community leaders, business owners and concerned citizens from the village of Tesuque and outlying areas in 1970. By 1972 it had obtained a donated piece of land on which to build its "Main" station near the center of the village. A telephone call tree served as the line of communication as radios were not affordable. In the 1980s Station 2 was built in Chupadero and in the 1990s Station 3 was built to better serve the Tesuque Pueblo. These three stations now house three Class A engines, two water tenders, two brush trucks and a rescue truck. Over twenty-five dedicated volunteer members serve residents of the Tesuque Fire District.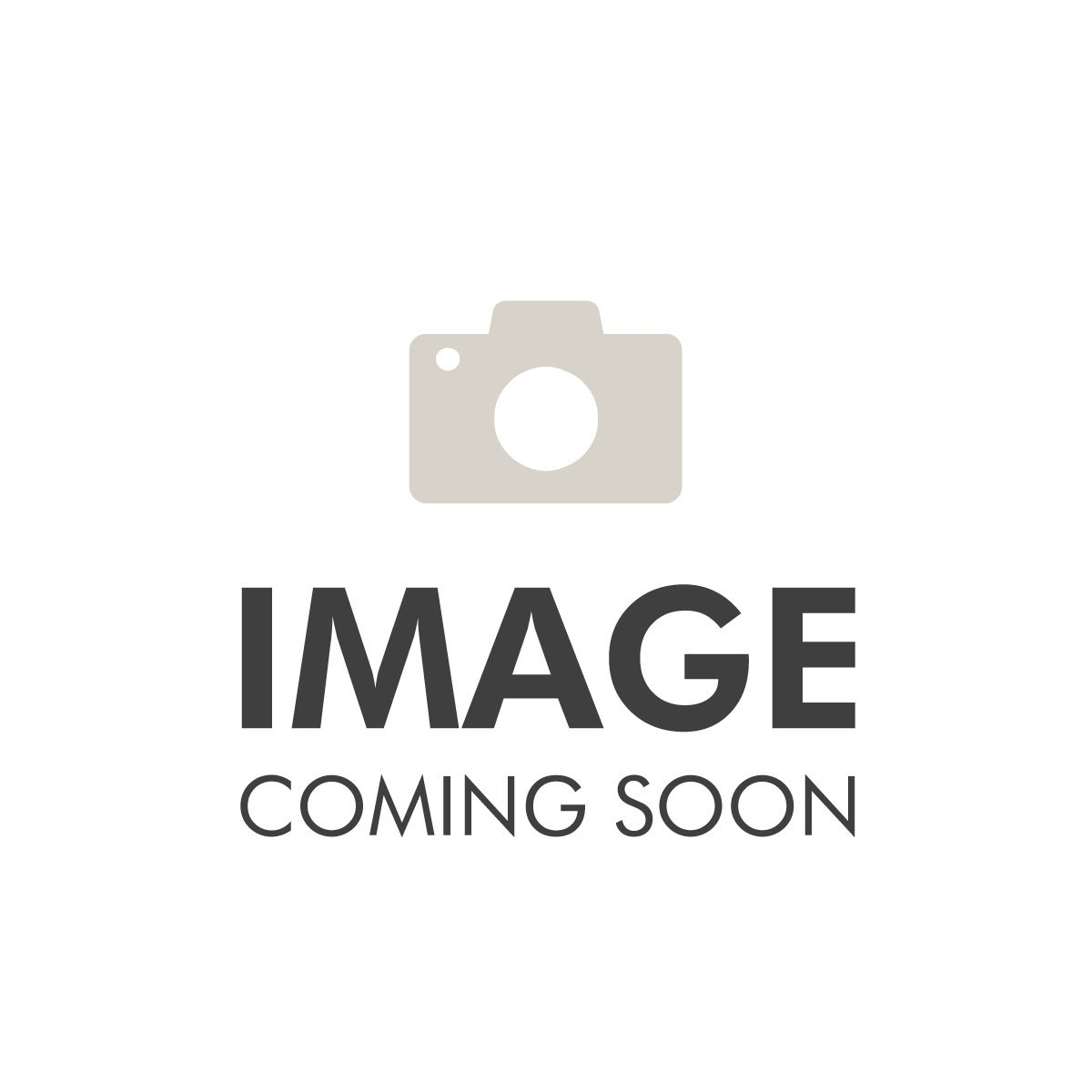 District Chief Scott Hicks has been in Tesuque since 1971 where he was preceded in the fire service by both his parents, Tommy and Dorothy Hicks, founders of Shidoni Foundry and Galleries, and by his older brother Kern Hicks. In his youth the fire trucks were parked next door to his home or in the family business' truck bay so it was a natural progression for Scott to learn to drive them and later to join the Department in 1977 at 20 years old. He is a structural Firefighter 2 and a Wildland Firefighter 2, a former EMT, with additional training courses in hazardous materials, high angle rescue, swift water rescue, Auto-X extrication, and many other disciplines. Volunteer firefighting is a community event rather than a job. It is just one of the many choices one makes to aid ones neighbors in a way they cannot help themselves and it takes a whole lot of work for us to support the community.
Contact Information
District Chief: Scott Hicks
District Phone:505-988-3807
District Cell:505-629-6622
Please keep in mind, some Fire District Stations are not staffed full time, and there may not be anyone there to answer your call. Please leave a message, and someone will return your call as soon as possible. If there is an emergency dial 9-1-1.
Insurance Services Organization (ISO) Rating for the Tesuque Volunteer Fire District (5/10):
For more information on ISO Ratings please visit:https://www.santafecountynm.gov/media/files/Fire/PDF/ISO%20Info.pdf